With the view of reaping the benefits and to enhance the value proposition of the Group, LOLC is in the process of expanding its leisure wings globally, with the significant investments made in Maldives. Browns Ari Resorts (Pvt) Limited, which owned the Bodhufinalu lagoon (located at South Ari Atoll), is in the process of developing a star class resort which consists of 100 keys and the hotel is expected to commence commercial operations in 2022. LOLC already entered into a management agreement with Barcelo Hotel Group. Apart from that, Bodufaru Beach Resorts (Pvt) Limited entered into a shareholders' agreement with Barcelo Group, to construct three star class hotel in the North Male Atoll which consists of 470 keys. Nasandhura Maldives is planned as a luxury city hotel with 136 plus rooms, 118 plus apartments and a sophisticated retail mall which will be considered as a flagship property and an iconic development in Male city.

$ 11,818

GDP per Capita

0.5 Mn

Population

5

No. of Hotel Properties

Nasandhura Hotel and Apartment Complex
Nasandhura Palace Hotel, set in the prime location of Male' city is envisaged to offer a comfortable and luxurious experience along with a taste of urban Male' life. The leading Spanish hotel company, Barceló will collaborate with the LOLC Group for the management of the resort.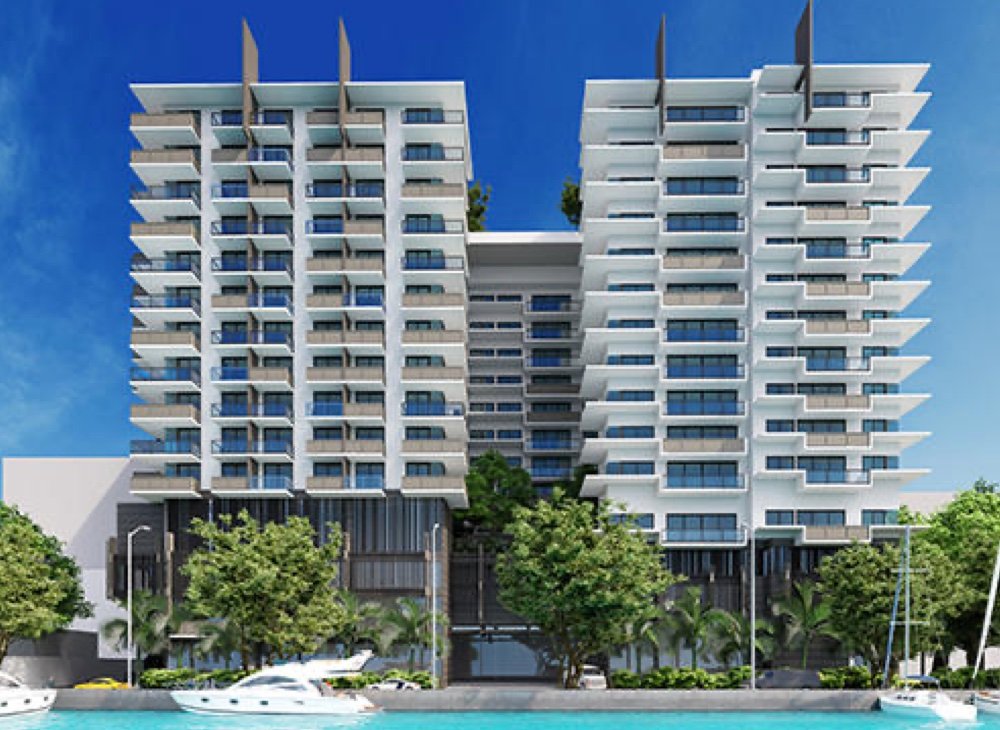 Bodhufaru Beach Resort
Bodhufaru Beach Resort, nestled in the North Male' (Kaafu) Atoll, surrounded by idyllic beaches, will be designed to offer guests an unforgettable experience in paradise. Barceló Hotel Group will act as the operator of the hotel.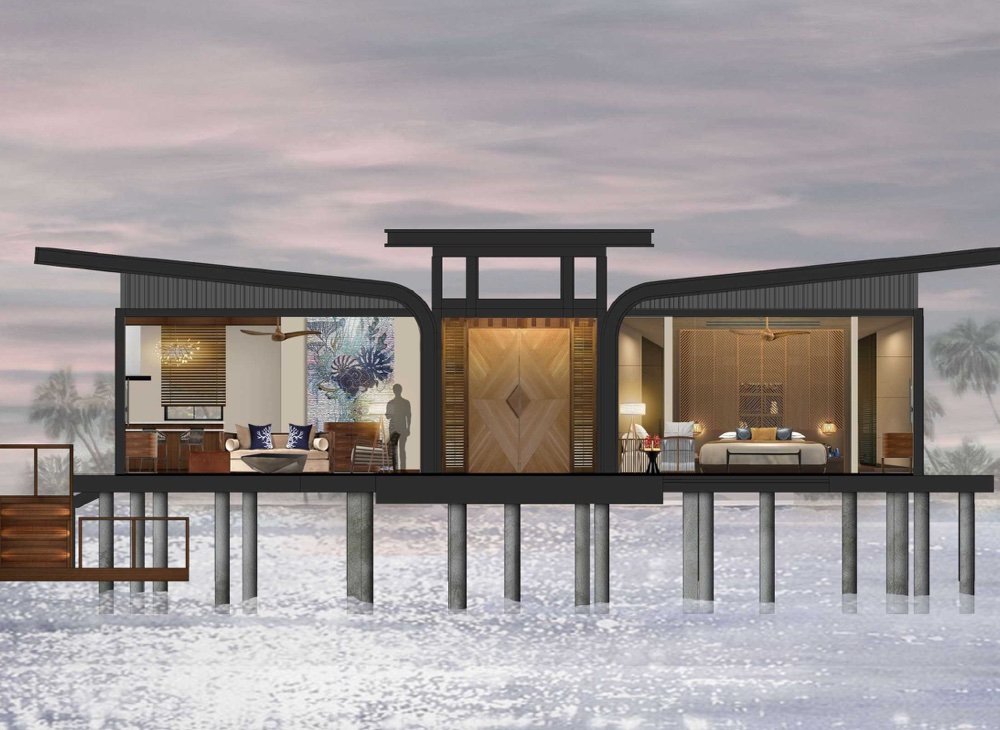 Browns Ari Resort (Bodhufinalu)
Browns Ari offers access to pristine beaches in South Ari Atoll island, which is envisaged to provide an opportunity for guests to explore rich tropical wonders. Barceló Hotel Group will manage the resort.
Browns Raa Resort
Browns Raa, located on Raa Atoll, will be developed as a private retreat, which offers luxury in seclusion and exotic views of the waves caressing the pristine shores.
Hulhumale Resort
Hulhumale Resort will offer classy and comfortable accommodations with a panoramic view of the exotic Indian ocean. The Radisson Blu hotel chain will join as the operator of the resort.