Philippines
LOLC observed great potential in MSME sector in Philippines as 99% of businesses belong to this category. In 2019 LOLC successfully expanded its footprints to Philippines through the acquisition of a majority stake in LOLC Bank Philippines (formerly known as Inter Asia Development Bank) and LOLC Finance Philippines (formerly known as LOLC ASKI Finance)

$ 3,499

GDP per Capita

115.6 Mn

Population

$ 26.7 Mn

Gross Loan Portfolio

23

No. of Branches
LOLC Bank Philippines Inc
LOLC acquired controlling interest in LOLC Bank Philippines (previously known as Inter Asia Development Bank). The bank offers a comprehensive range of lending and deposit products to its MSME customers.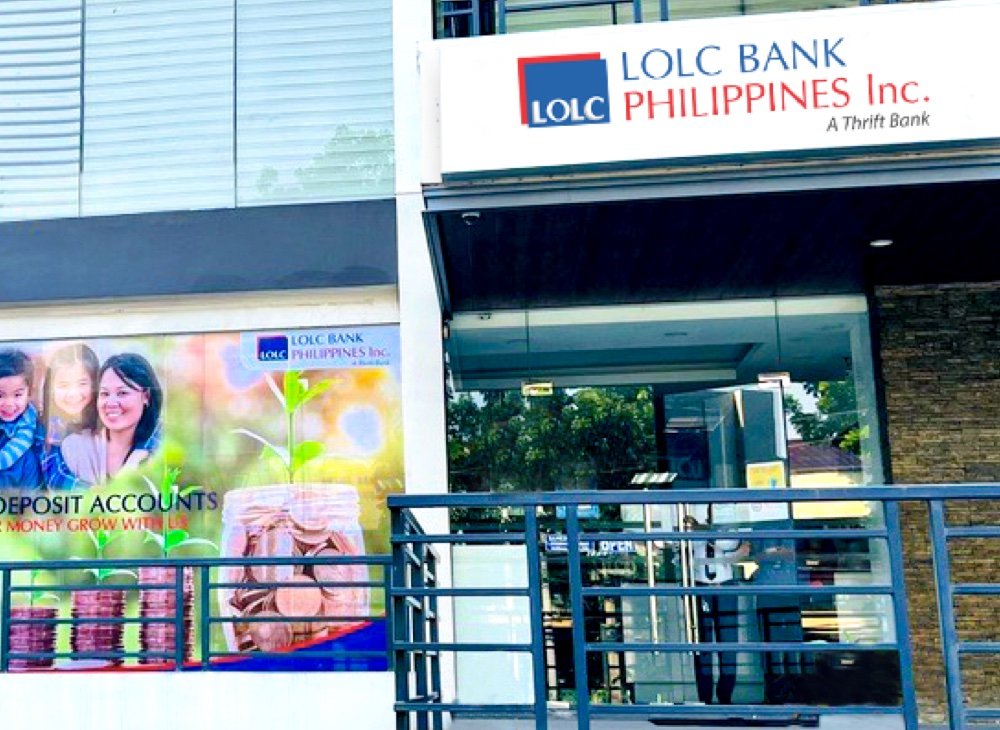 LOLC Finance Philippines Inc
LOLC ASKI Finance Inc. is a partnership formed in 2019 between LOLC and the ASKI Group of Companies in the Philippines, with LOLC owning the majority stake in the company. The roots of LOLC ASKI Finance can be traced back to April 2017, when the original company, Alaylaya Sa Kaunlaran, was formed under the ASKI Group. The entity was rebranded as LOLC Finance Philippines Inc. in 2022. The company offers tailored financial products to its MSME clients.