The UAE ranks 16th on the World Bank's Ease of Doing Business Index as one of the most favourable business environments in the Gulf Cooperation region. LOLC benefits from these favourable policies as the Group has incorporated a few entities that are engaged in digital technology and innovation.
$ 53,758

GDP per Capita

9.4 Mn

Population

16

Ease of Doing Business Index
iPay
iPay is a simple, easy-to-use, real-time payment platform built on an architecture that allows easy integration with any system. The vibrant graphical user interface of iPay promises a unique experience whilst carrying out various types of payments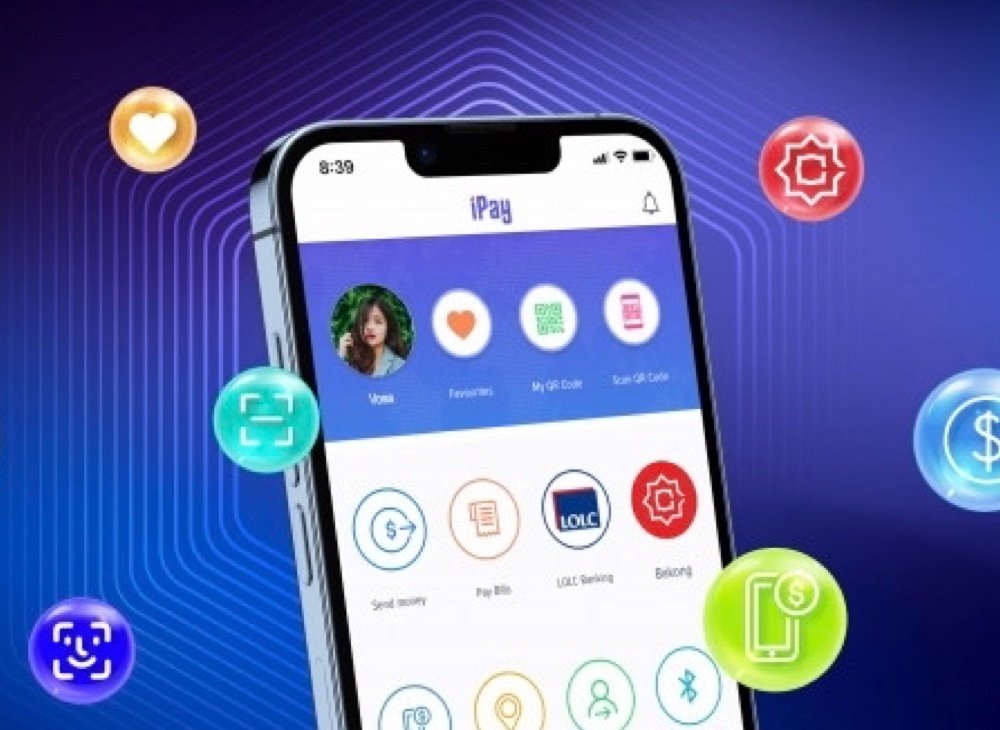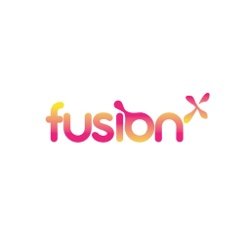 Fusion X
Fusion X is a next-generation, exponential, cloud-based financial services suite, designed to provide cutting-edge features, performance, and security. Fusion X is based on the first principles of design thinking for banking technology and is geared to facilitate the easy adoption of open banking.