LOLC witnessed huge potential in artisanal gold mining industry in Zimbabwe as it is one of the leading exporters of gold and 50% of the country's gold production is done by small scale miners

$ 1,267

GDP per Capita

16.3 Mn

Population

$ 1.6 Mn

Gross Loan Portfolio

7

No. of Branches
Yambukai Finance (Pvt) Limited
Yambukai Finance commenced its operations in the year 2000 as a non-deposit-taking microfinance lending institution in Zimbabwe and LOLC acquired a majority stake in the entity in 2022. LOLC intends to convert the entity into a deposit-taking microfinance institution by replicating its successful MSME business model. Dollarized economy in Zimbabwe is expected to bode well with the entity's expansion plans. The entity currently offers a wide range of products such as salary-based loans, business loans, zero-rate loans, and asset financing.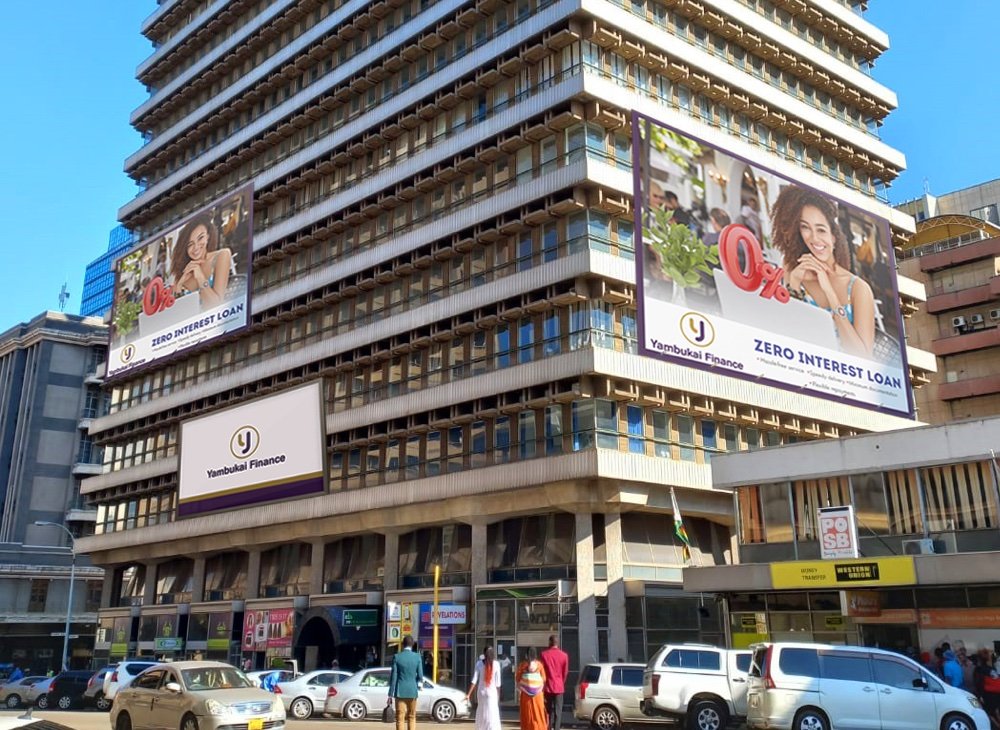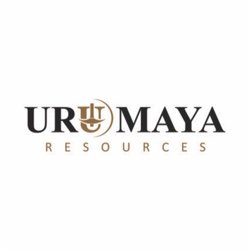 Urumaya Resources (Pvt) Limited
Zimbabwe's mining sector is highly diversified with large scale commercial operations as well as artisanal mines. The country has over 7,500 artisanal mines. Urumaya is now on the mission of empowering and capacitating small-scale gold miners in Zimbabwe with capital and infrastructure while ensuring optimum gold production in a sustainable manner.