Agriculture & Plantations
Aligning itself with the country's need for export agriculture and food security the LOLC Group holds the widest plantations extent in Sri Lanka and Sierra Leone, the main plantation crops being tea, rubber, cinnamon and sugarcane. Further vertical integration to the value chain has been achieved through related services such as agricultural solutions including agri machinery, seeds and agri inputs for an end-to-end farming solution.
12,548 MT

Annual tea production

1,766 MT

Annual rubber production

24,293 MT

Annual sugar production
Maturata Plantation Limited
Maturata Plantations is one of the largest tea-producing companies in Sri Lanka as well as being the largest cinnamon plantation in the world. The plantations are located in the Central and Southern provinces in Sri Lanka.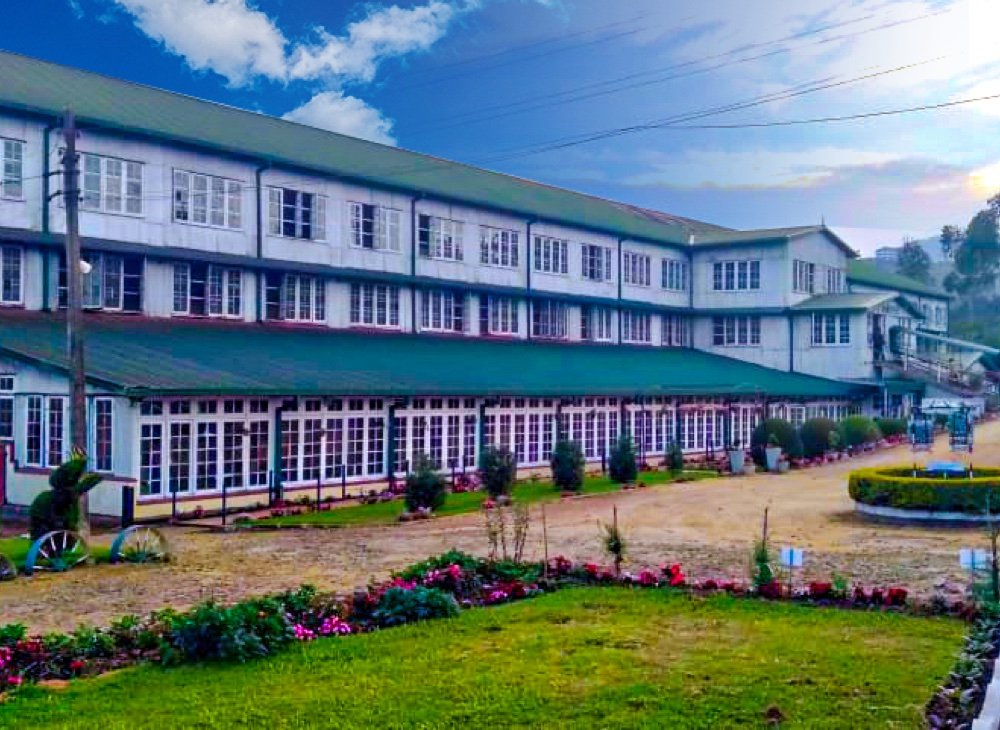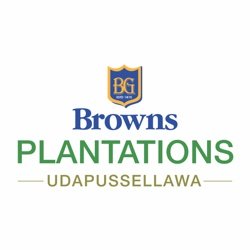 Udapussellawa Plantations PLC
Udapussellawa Plantations are located in the Central and Uva provinces in Sri Lanka. The plantations specialized in the cultivation of tea, coffee, commercial forestry, cardamom, coconut, pepper, and cocoa. The entity is listed on the Colombo Stock Exchange.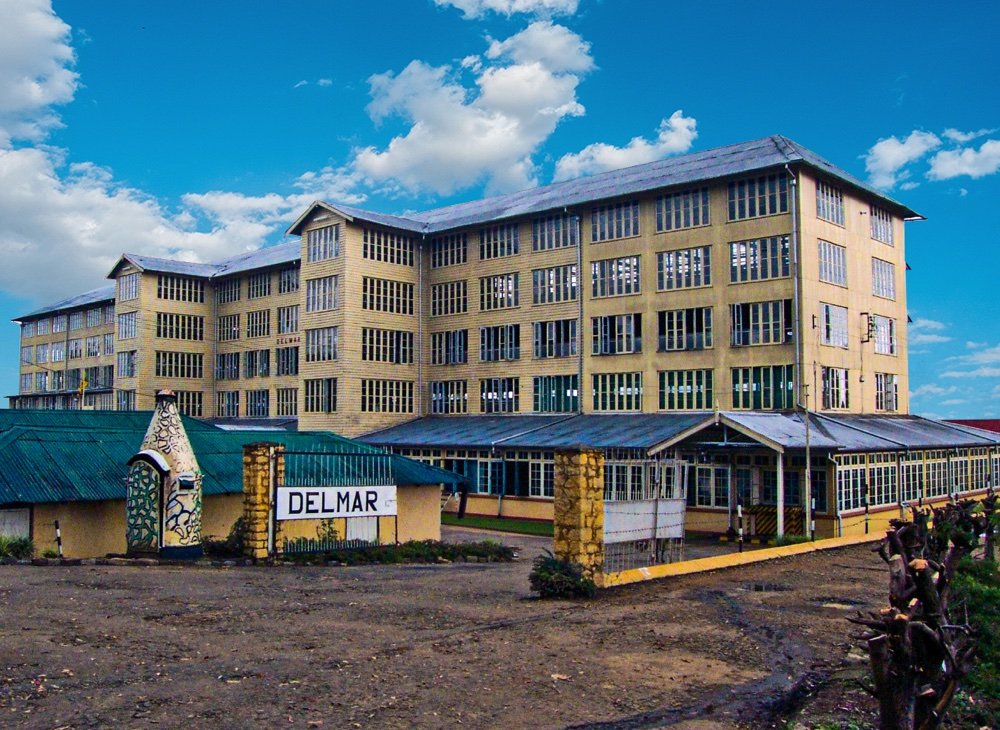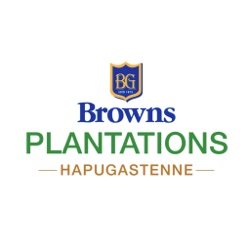 Hapugastenne Plantations PLC
Hapugastenna Plantations are located in the Sabaragamuwa hill range. The plantations are engaged in the cultivation of tea, rubber, commercial forestry, pepper, cinnamon, and cocoa. The entity is listed on the Colombo Stock Exchange.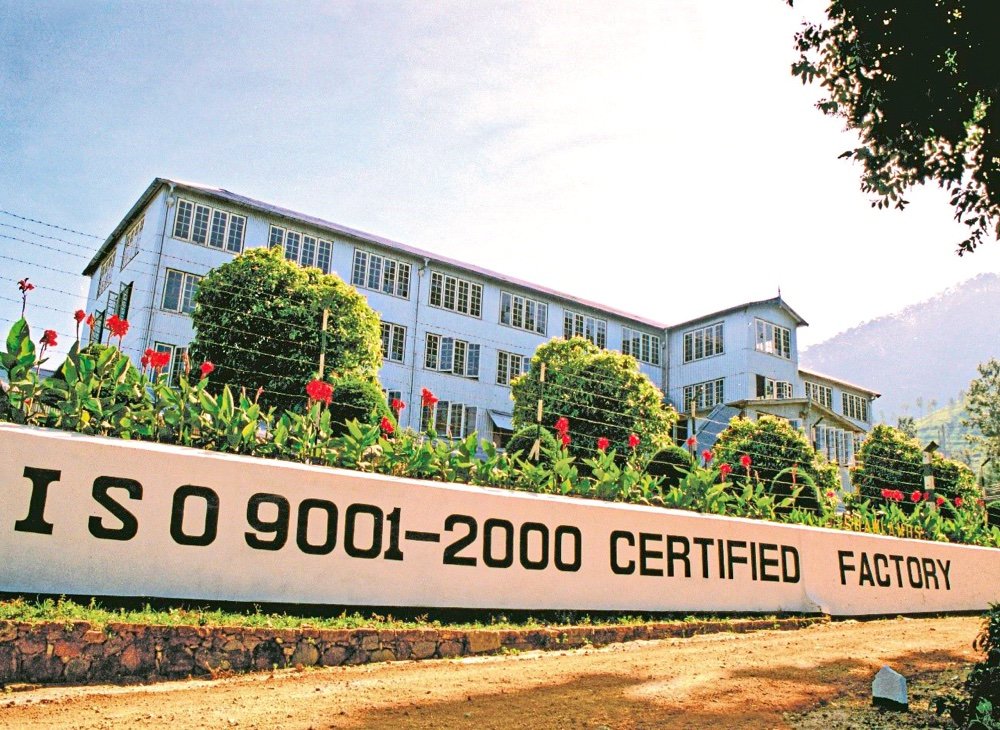 Galoya Plantations (Pvt) Limited
Galoya Plantations is a public-private partnership between the Government of Sri Lanka and LOLC Group. Gal Oya is one of the four sugar-producing factories in Sri Lanka and also among the highest-grade ethanol manufacturer in the country. The company engages in producing Bio-Fertilizer and generation of power.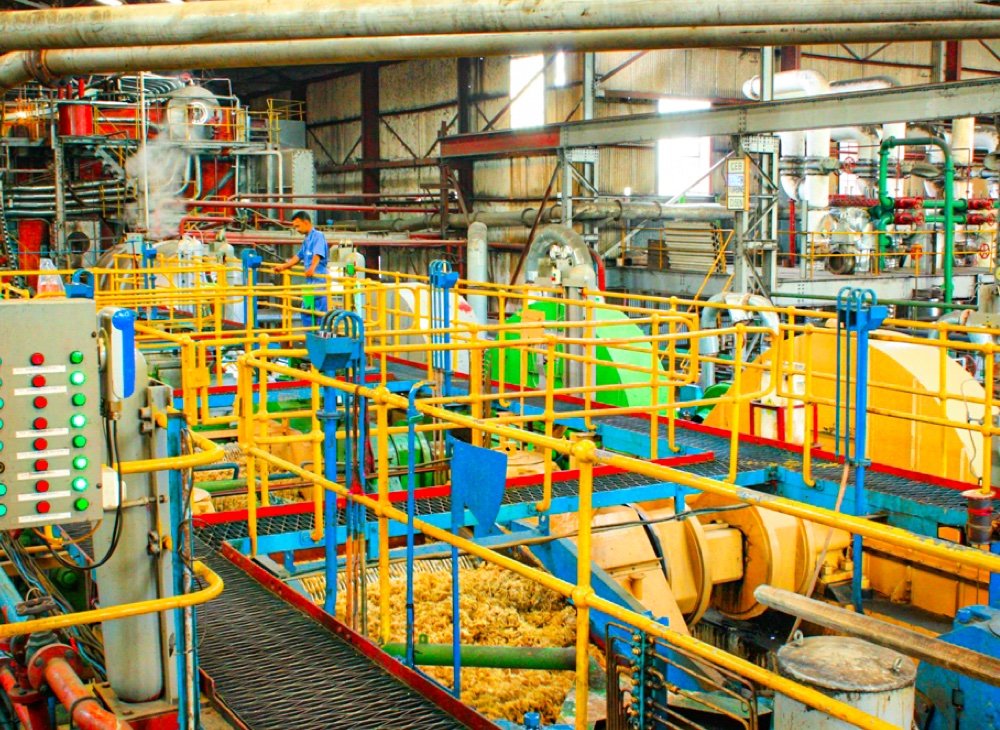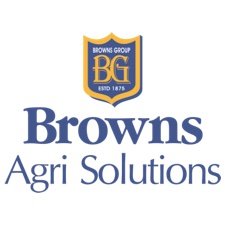 Browns Agri Solutions (Private) Limited
Browns Agri Solutions markets crop protection products, local and foreign hybrid seeds, and specialized fertilizers from world-renowned suppliers to the local market. It has created strategic partnerships with global giants in the industry, such as ZGARO, Rainbow, and Nufarm.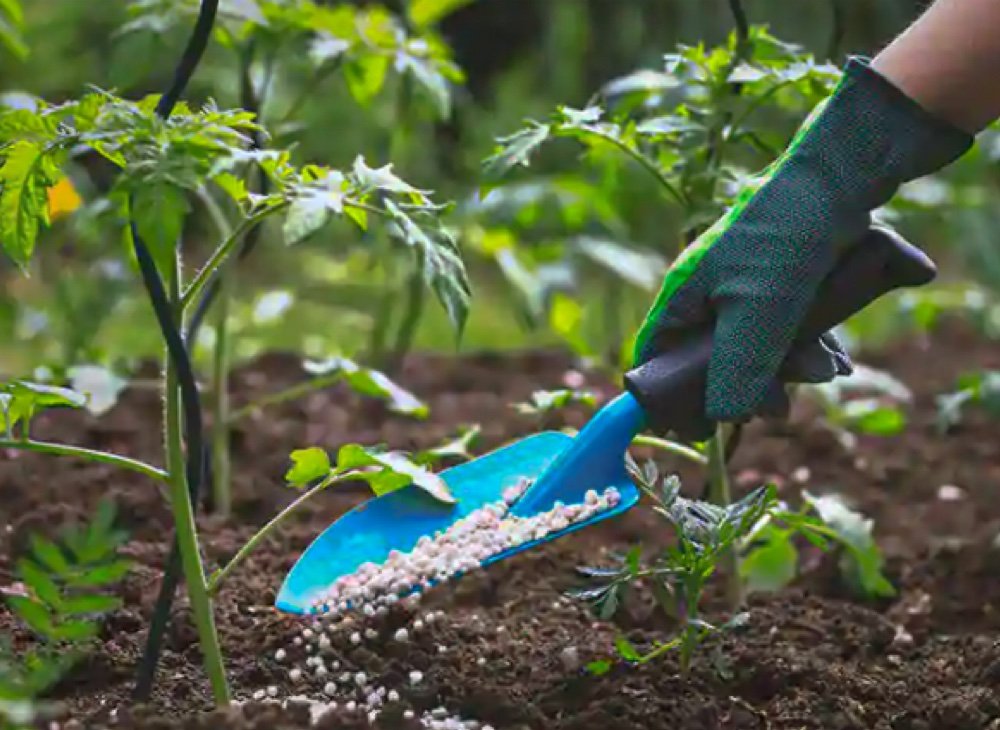 Agstar PLC
Agstar is one of the market leaders in importing, blending, and marketing fertilizer products. The entity offers a range of organic and chemical fertilizers and also markets tractors and Agri machinery. Agstar has subsidiaries in fertilizer, crop care, seeds.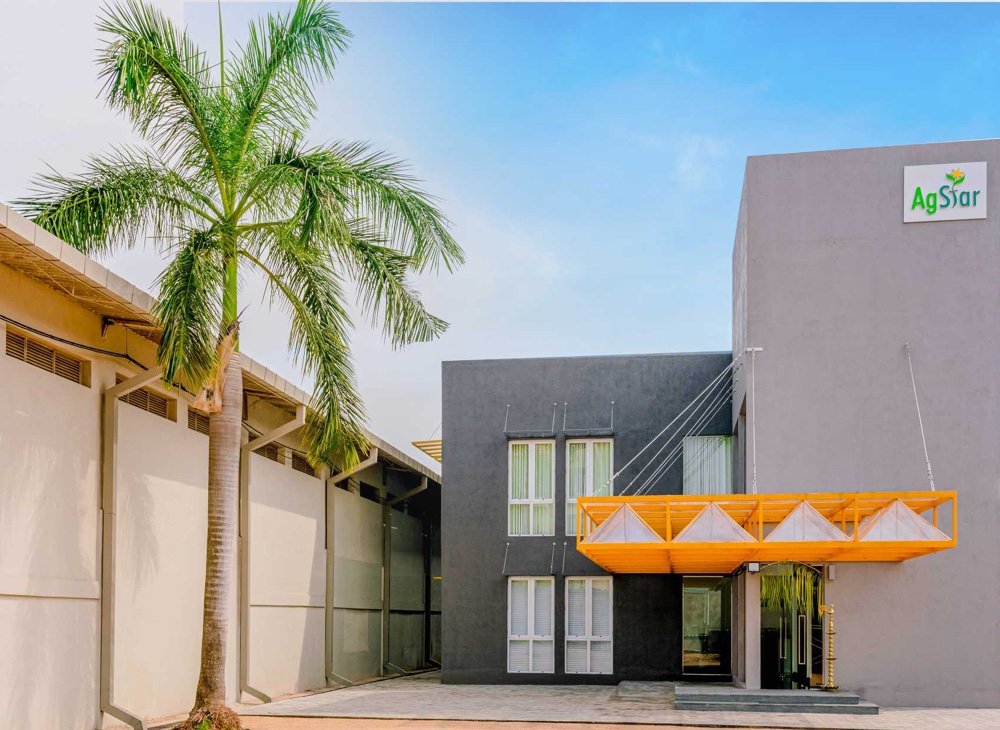 Tropical Island Commodities (Pvt) Limited
Tropical Island Commodities has over 100 years of experience in the production to retail packaging of Ceylon Cinnamon and spices. The company owns a cinnamon plantation with GMP-certified peeling centers. Europe, the United States, and Asia are the main export destinations of the company.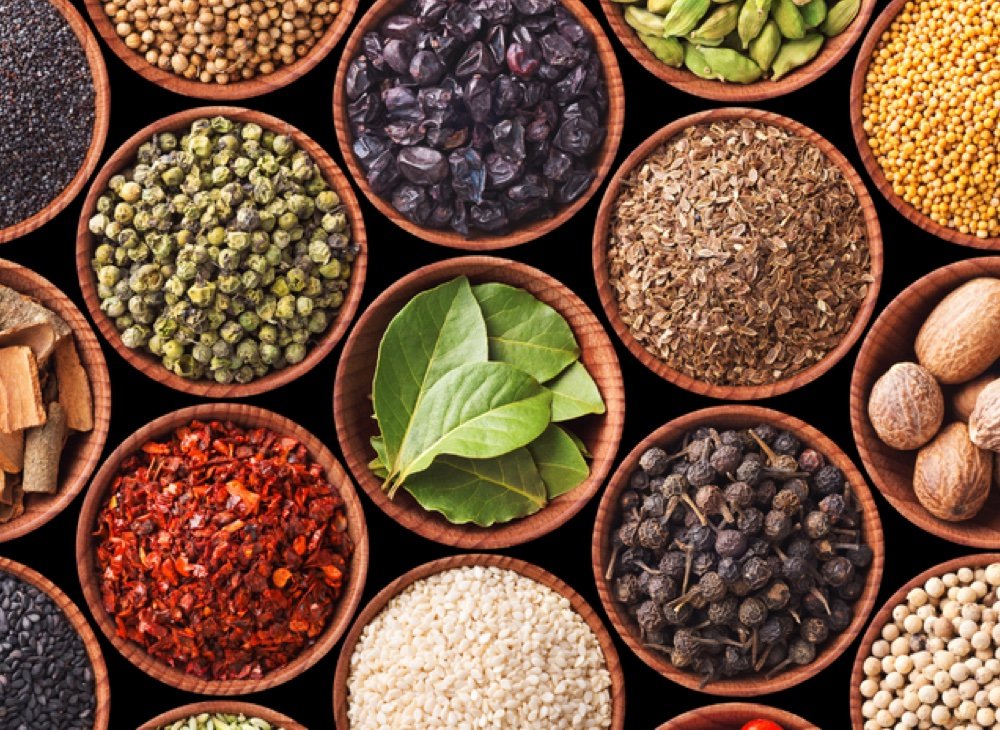 Browns Tea (Pvt) Ltd
Browns Ceylon Tea is renowned for its hallmark quality and exceptional flavour. Backed by the Group's expertise in the tea industry, Browns Tea provides white label brands for tea importers and traders across the World. From orthodox black tea to instant tea and flavoured tea, the entity's bulk tea range caters to a wide market segment.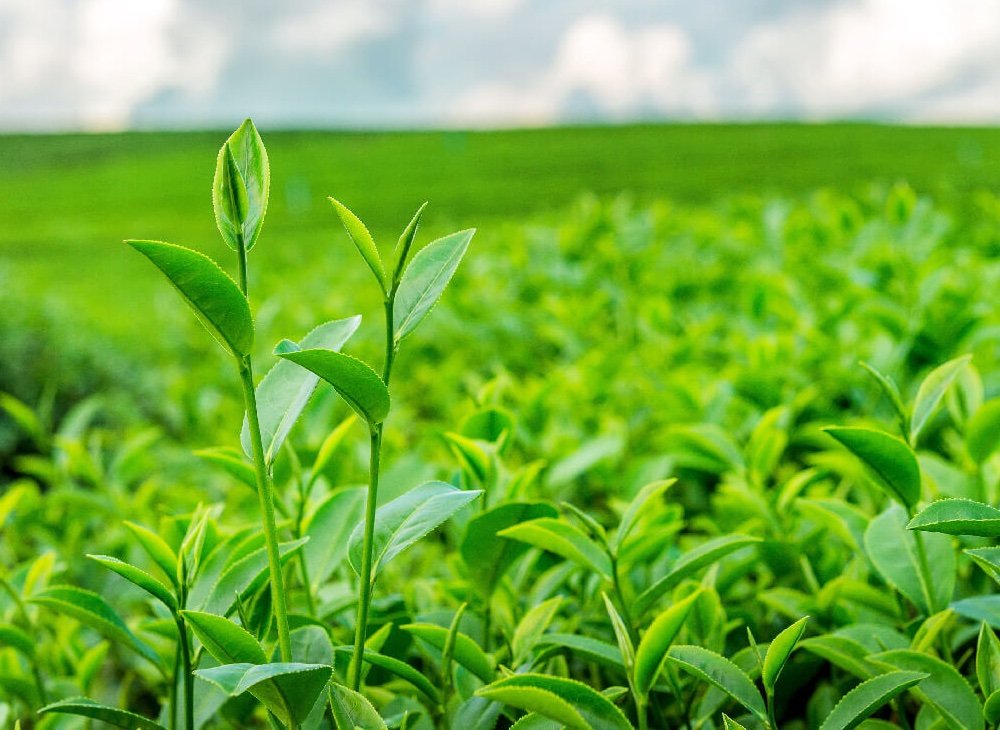 Sunbird Sierra Leone
Sunbird Sierra Leone is a large agro-based company in Sierra Leone with the ability to increase the sugarcane cultivated land extent up to 50,000 Ha along with a sophisticated production facility, which produces Extra Neutral Alcohol (ENA). It is one of the largest economic opportunity providers in the African region with over 5,000 employees. The company generates and exports power to the national grid with a power generation capacity of 32MWh, which is capable of electrifying 25% of Sierra Leone's electricity requirement.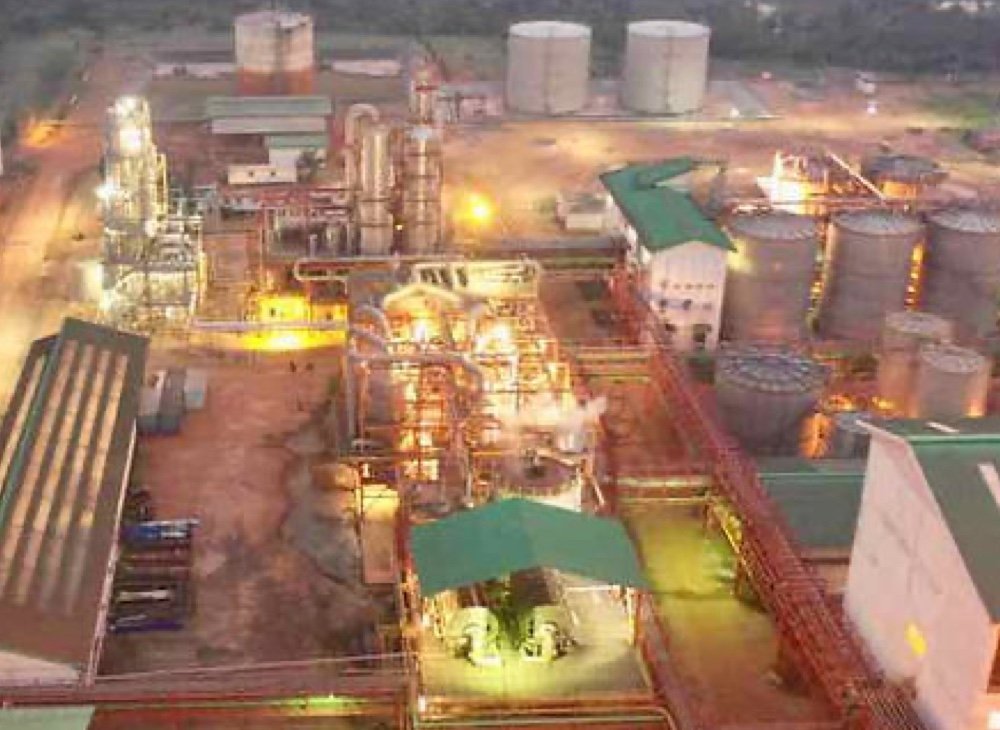 Agriculture & Plantation Sector Insights
Browns Investments Plc Acquires Udapusselawa Plantations Plc And Hapugastenne Plantations Plc
Browns Investments PLC yesterday announced the acquisition of shares worth 90% in Udapusselawa Plantations PLC and Hapugastenne Plantations PLC for Rs. 1.9 billion from Finlays Sri Lanka, who were present in the country for 128 years.
Browns Agriculture Host Tract Tec Camps For Farming Community
Browns Agriculture, the pioneer in the Sri Lankan agriculture industry, recently held their latest series of "Tract Tec Camps" across the island in order to provide services and repairs free of charge to those customers whose warranties may have lapsed.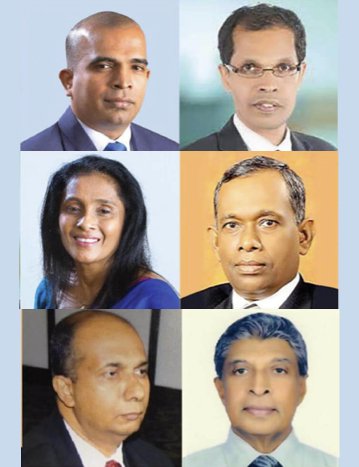 Udupussellawa & Hapugastenne Plantations Appoint New Members To Board
Udupussellawa Plantations PLC and Hapugastenne Plantations PLC, which are operated under Browns Plantations, have appointed four new Non-Executive Directors to its boards effective March 30, 2022; Dr. Pradeep Uluwaduge, Mr Kamantha Amarasekara, Ms Sunjeevani Kotakadeniya and Mr T. Dharmarajah.

Mr Anusha Suhanda Perera, who currently serves on the boards of the aforementioned companies as an Independent Non-Executive Director, has been appointed Executive Director of both plantations. Dr. Pradeep Uluwaduge took over as Chairman of both Udupussellawa Plantations PLC and Hapugastenne Plantations PLC as the successor of Mr Anusha Suhanda Perera. Mr G.D.V. Perera who is a veteran planter and the former Chairman of the Planters' Association has also joined Browns Plantations as a Senior Consultant effective April 01, 2022.