Digital Empowerment
We firmly believe that information technology is a key constituent of facilitating all business operations of the group towards providing enhanced customer experience. LOLC Group through its centralized, shared IT services provider, LOLC Technologies, continues to be at the forefront of technology innovation and operates as a technology enabler via different digital platforms designed to provide cutting-edge features, performance, security, and unprecedented convenience.
ISO 9000 ISO 20000 ISO 27001

Certifications

300,000+

No. of users

$201 Mn

Transaction value in 2022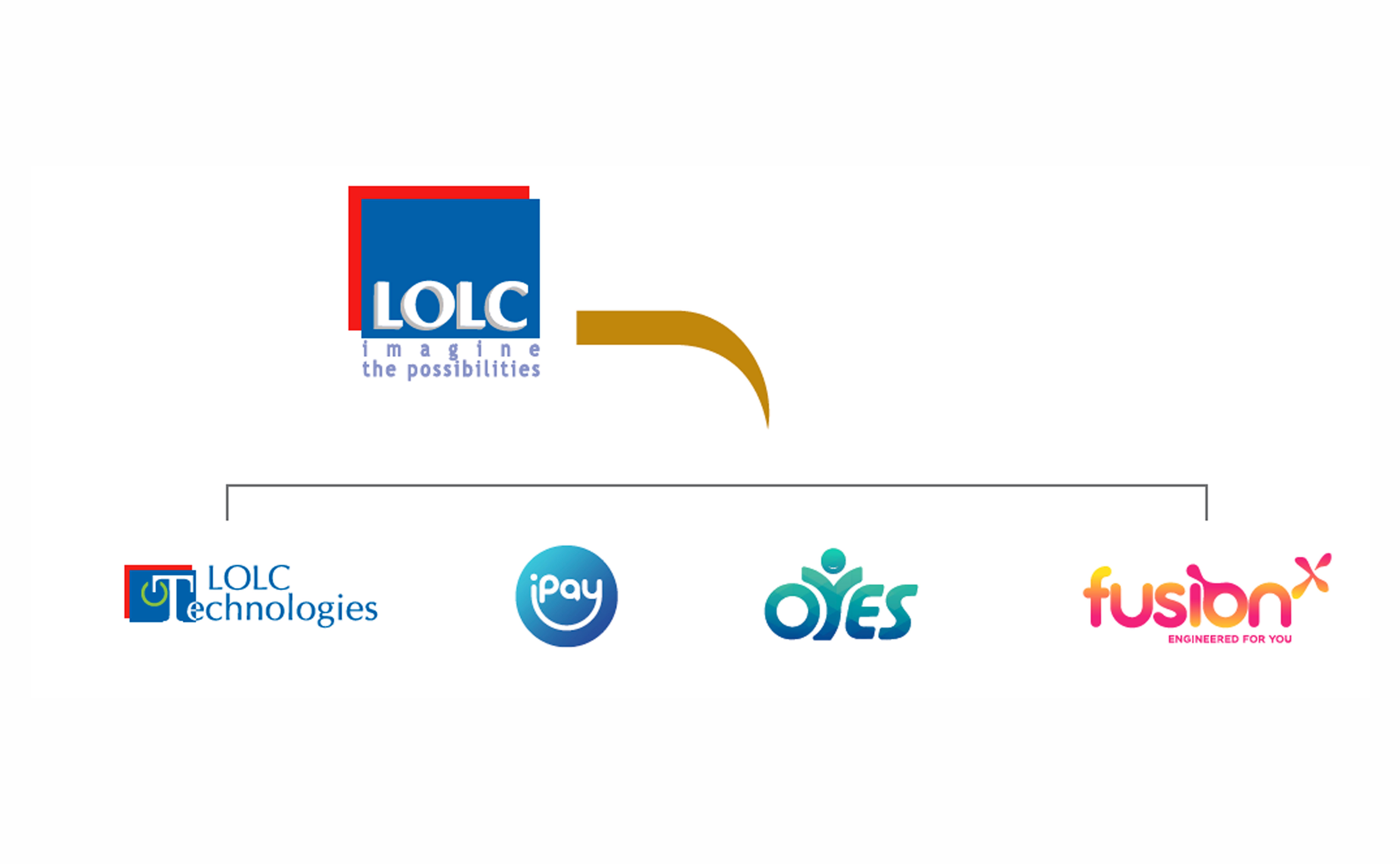 LOLC Technologies Limited
LOLC Technologies collaborates with world-renowned Information Technology solution providers such as Oracle, Microsoft, and AirWatch to cater to the Information Technology needs of the LOLC Group as well as external customers. LOLC Technologies also has its award-winning cloud-based service management system – OASYS, which is a flagship product of the company.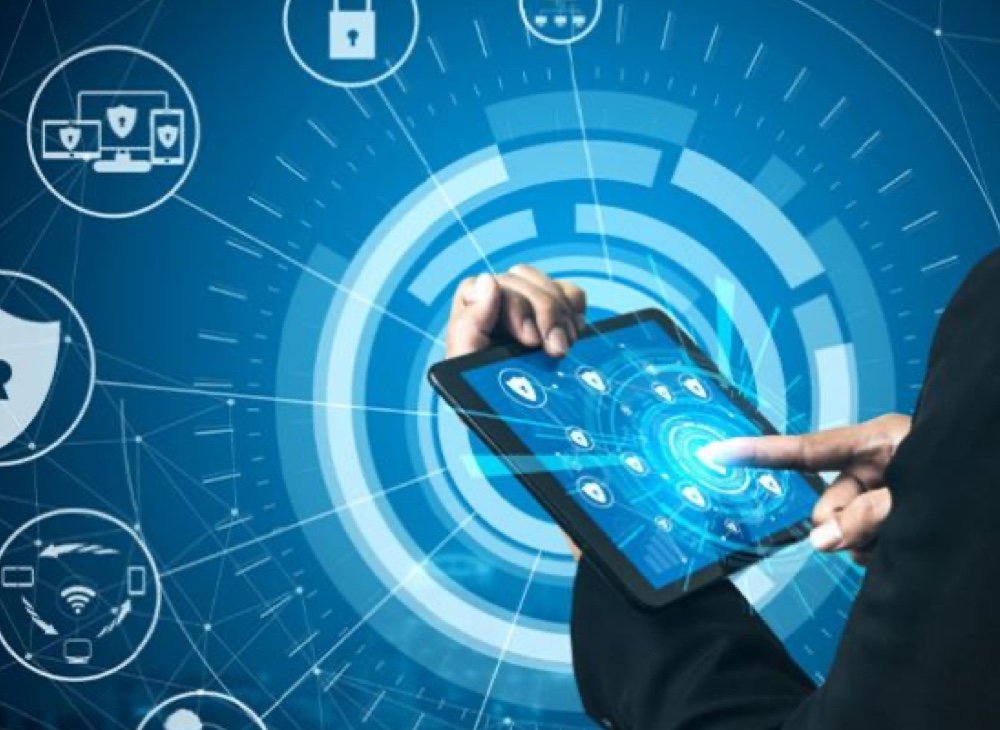 iPay
iPay is a simple, easy-to-use, real-time payment platform built on an architecture that allows easy integration with any system. The vibrant graphical user interface of iPay promises a unique experience whilst carrying out various types of payments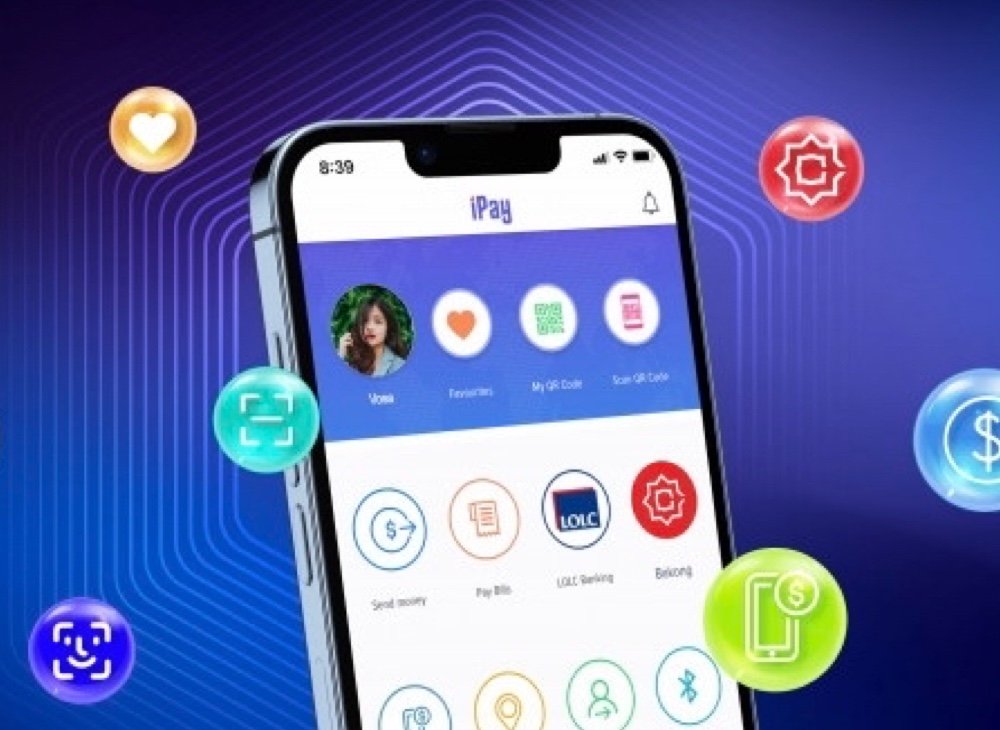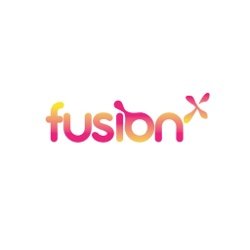 Fusion X
Fusion X is a next-generation, exponential, cloud-based financial services suite, designed to provide cutting-edge features, performance, and security. Fusion X is based on the first principles of design thinking for banking technology and is geared to facilitate the easy adoption of open banking.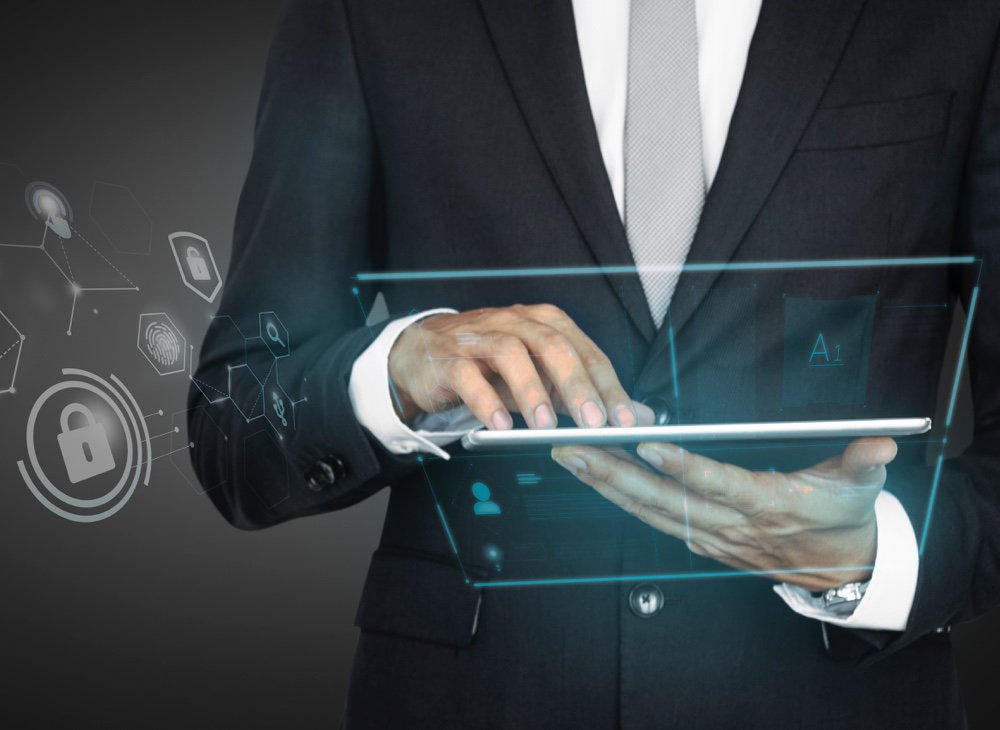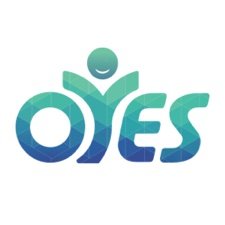 OYES
OYES is a Fintech platform that enables every day to be payday by providing salary advance facilities to employees of corporates that sign up with OYES. OYES algorithm takes into consideration employees' net salary and attendance to calculate the employees' earned salary and facilitate instant access to it at any given time.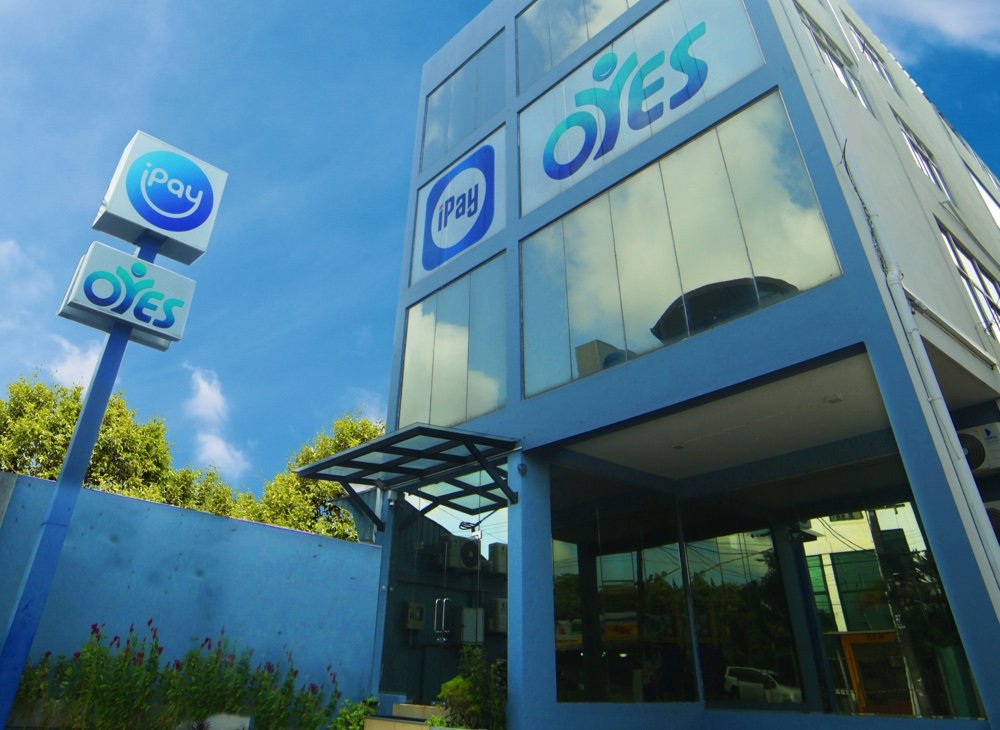 Digital Empowerment Insights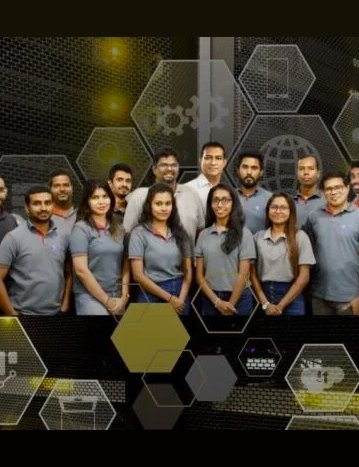 FusionX by LOLC Technology Services: A New Frontier of Banking Awaits
As technology evolves, organizations need to stay ahead of the curve. Entities such as LOLC Technologies are leading the march into the future, with novel technologies bringing about greater efficiencies. Amongst its latest innovations is FusionX, a core-banking platform developed in-house to help standardize and optimize the operations of the global LOLC Group.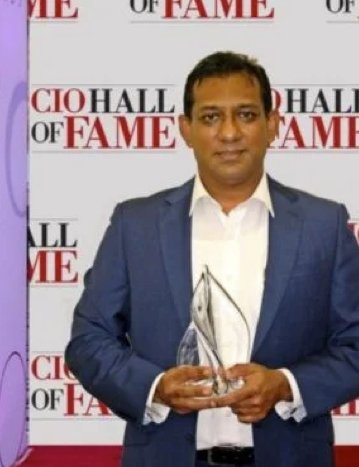 The Pioneering Journey of LOLC Technologies
There are very few companies on the island whose name rings almost synonymous with scale, reliability and diversity. However, the LOLC Group and its assortment of subsidiaries have developed a conglomerate that is truly magnificent to behold, not only for its sheer scale but also in how they have, over time, altered the fabric of how businesses are run in Sri Lanka.In a company that is as large as the LOLC Group, there is only one way that it has managed to remain agile and adaptive to the rapid pace of the world around it, and that is primarily due to the foresight and pioneering influence of a particular subsidiary, namely, LOLC Technologies.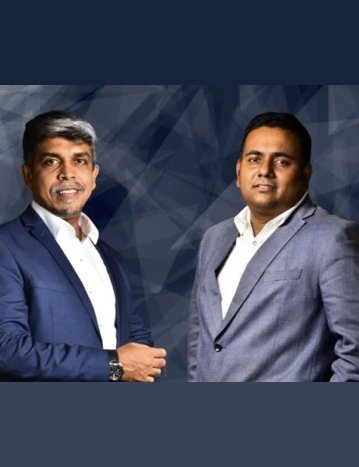 LOLC Technologies Boosts Efficiency Through Innovation Within the LOLC Group and Beyond
For LOLC Technologies, their ground-breaking approach to innovation-driven business process reengineering (BPR) has not only changed how the LOLC Group executes core functions. It has also uplifted efficiency both locally and globally with the implementation of its paperless document management system and the integration of robotic process automation into the overarching group workflow. The brilliance of LOLC Technologies shines through in its commitment to innovation to drive greater efficiency. A deep commitment to long-term strategic thinking, prioritizing data-driven decision-making and embracing automation in the push for group-encompassing adoption.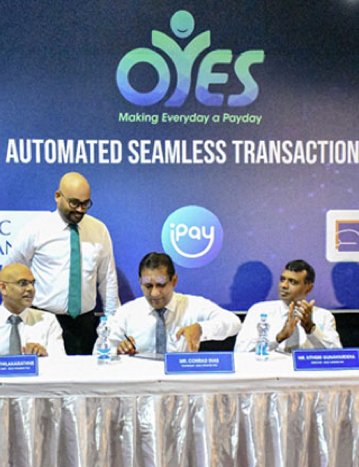 LOLC Finance introduced 'OYES', Making Every Day a Pay Day
LOLC Finance PLC with iPay, jointly launched 'OYES', a simplified platform for salary advancing. Plausibly a technology driven solution, to own and to unlock earned salaries. The latest product was launched with the utmost objective of elevating the financial requirements of the nation's workforce whenever they aspire. OYES will now function as a facilitator in drawing salary advances, through offering easy access with the help of a KIOSK or through iPay mobile app to ones earned salary.

The Sri Lankan middle class and upper-lower salaried workforces engaged in multiple sectors and industries are frequently in need of quick access to credit facilities during unforeseen economic circumstances. Thus, cash emergencies remain a frequent requirement for these communities.