Construction
Playing a key role in developing infrastructure, LOLC Group invested in the value chain of the construction industry through its subsidiaries. With the investment in the sector, LOLC envisages a tangible difference in people's lives through creating economic opportunities, fostering environmental sustainability, and enabling inclusive urbanization.
1,000 sqm/day

Capacity of the Aluminum fabrication plant

10,000 sqm/month

Capacity of the glass processing plant

6000 cubes

Expected annual sand cube production
Browns Engineering & Construction (Private) Limited
Browns Engineering is positioned as a leading player in the telecommunication infrastructure development and maintenance industry and is also engaged in Electrical Engineering, MEP design and construction services, project management consultancy, and road construction.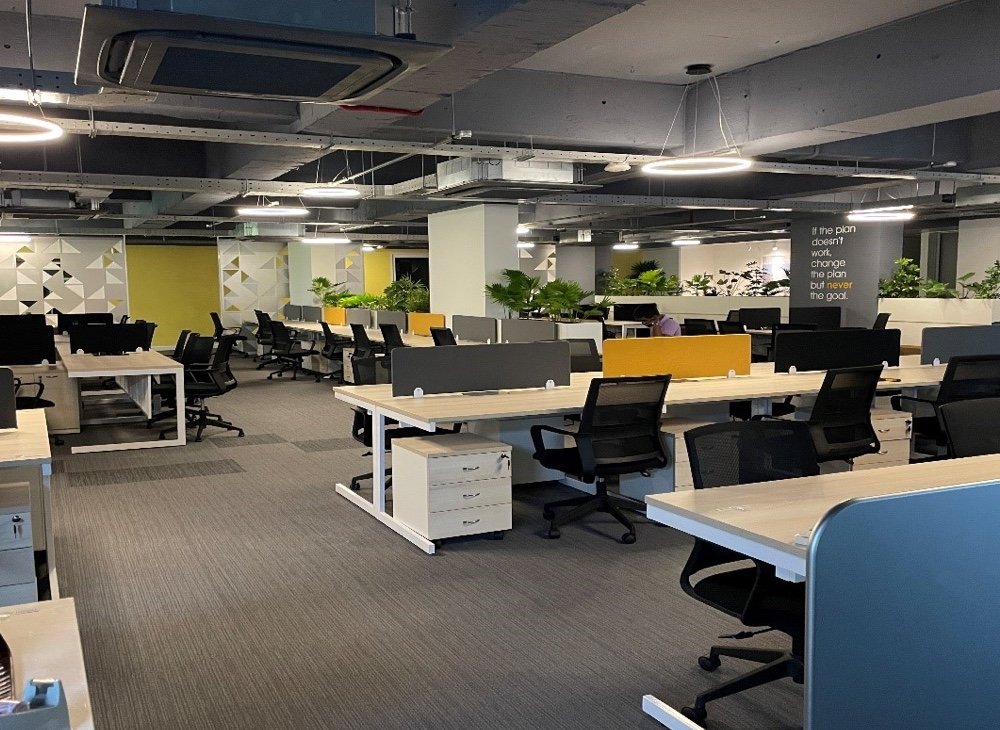 Sierra Readymix (Private) Limited
Incorporated in 2005, Sierra Readymix is geared to manufacture and supply quality ready-mix concrete to the construction industry.
Sierra Cables PLC
Sierra Cables, the largest cable manufacturer in Sri Lanka, specializes in designing manufacturing and supplying, and exporting a comprehensive range of copper and aluminum cable products for the energy, industrial, and communications sectors.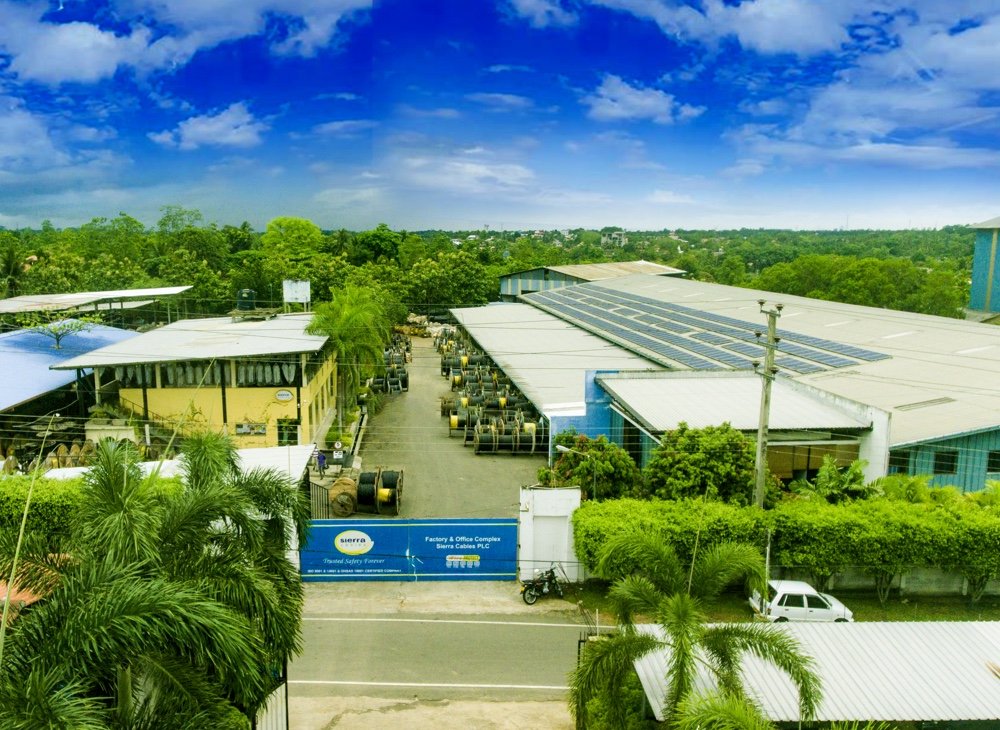 Ajax Engineers (Private) Limited
Ajax Engineers is a strong player in Aluminum fabrication and installation in high-rise buildings with over 30 years of experience. The entity also offers customized products to meet clients' specifications.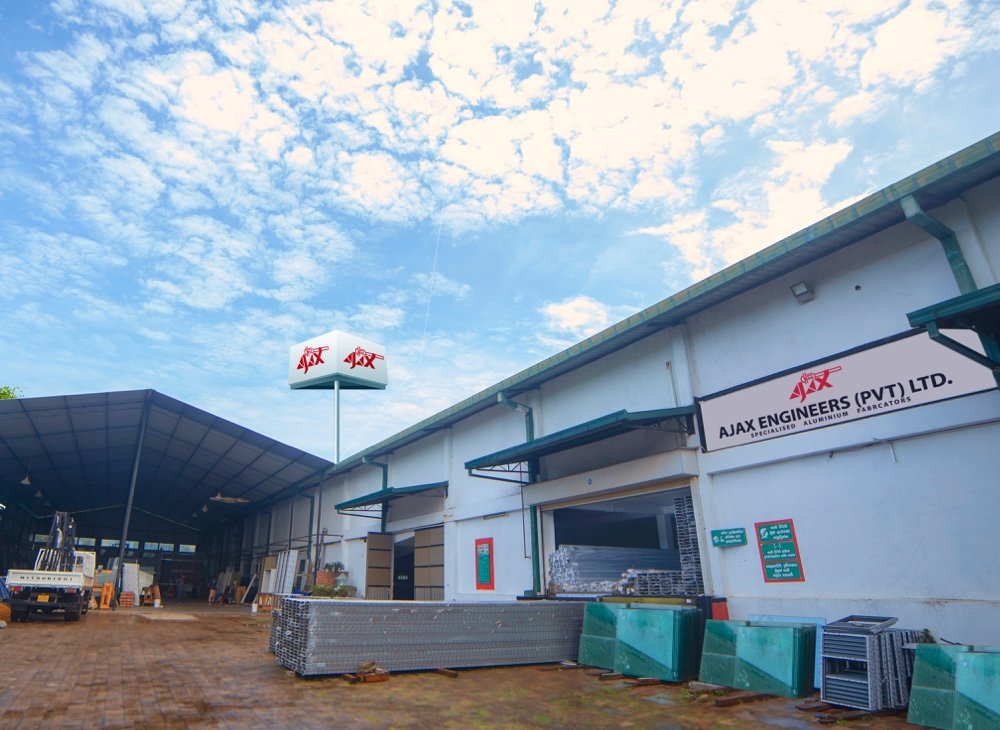 Creations Wooden Fabricators (Private) Limited
Creations Wooden Fabricators is engaged in providing furniture solutions for hotel projects, apartment projects, offices, and households. Recently, the entity also ventured into manufacturing and installation of engineered-type doors and readymade pantry cupboard solutions.

Gurind Accor (Pvt) Limited
Gurind Accor is engaged in glass processing and the company provides toughened glass, insulated glass and solar control glass, primarily to hotels, apartment projects and other industrial projects.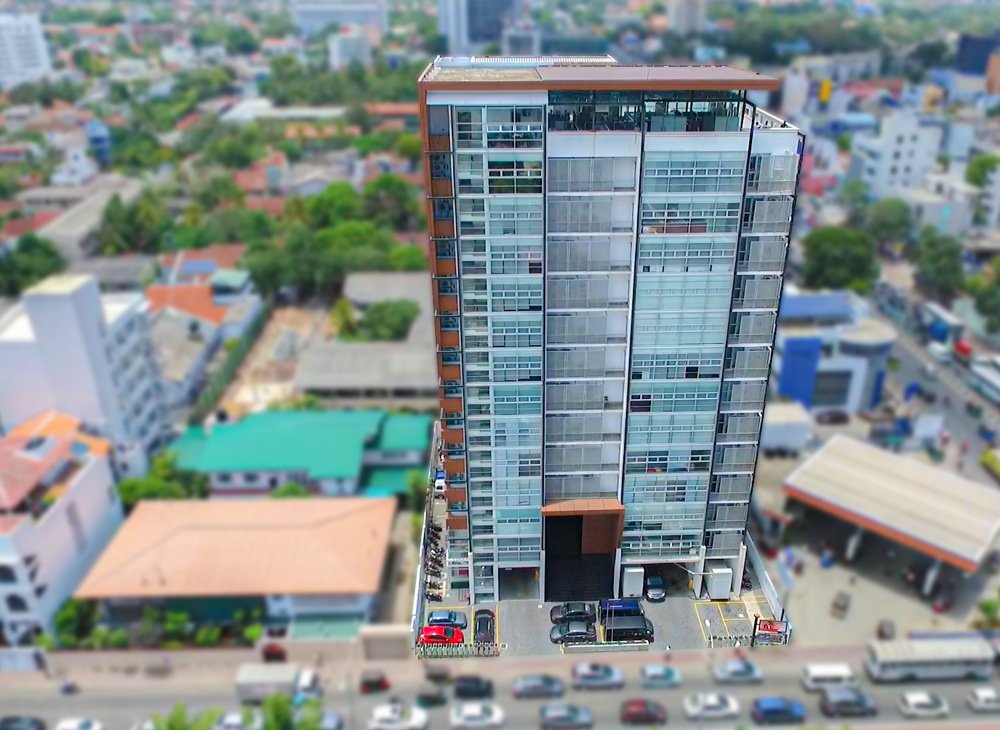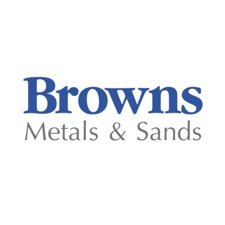 Browns Metal & Sands (Private) Limited
Browns Metal & Sands is still in the pre-operational stage and plans to manufacture stone aggregates, sand, and granite tiles.