Following the end of the three decade long conflict in Sri Lanka, the LOLC group invested in the leisure industry in Sri Lanka in 2009. With the success in Sri Lanka, the group expanded its operations to Maldives and Mauritius. The LOLC group is poised to be among the largest leisure property owners in each of the markets it operates in.
16

Number of hotels

5

Number of hotels in pipeline

1,368

Number of keys

1,368

Number of keys
Occidental Eden Beruwala
Ensconced on the edge of the serene beaches of the fishing village of Beruwala, known as the 'Golden Mile', Occidental Eden (formerly known as Eden Resort & Spa) is a member of the Spanish hotel group, Barcelo. The hotel is equipped with modern amenities to cater to sophisticated tastes and styles. 
Occidental Paradise Dambulla
Occidental Paradise (formerly known as Paradise Resort), a member of the Spanish hotel group Barcelo offers a luxurious stay in the very heart of Sri Lanka's famed Cultural Triangle which provides easy access to numerous historically and culturally significant UNESCO heritage sites. 
Calm Resort & Spa Pasikuda
Calm Resort & Spa is known as a tropical haven nestled on the pristine beach stretches of the East Coast with elegant rooms, contemporary facilities, and breathtaking ocean views.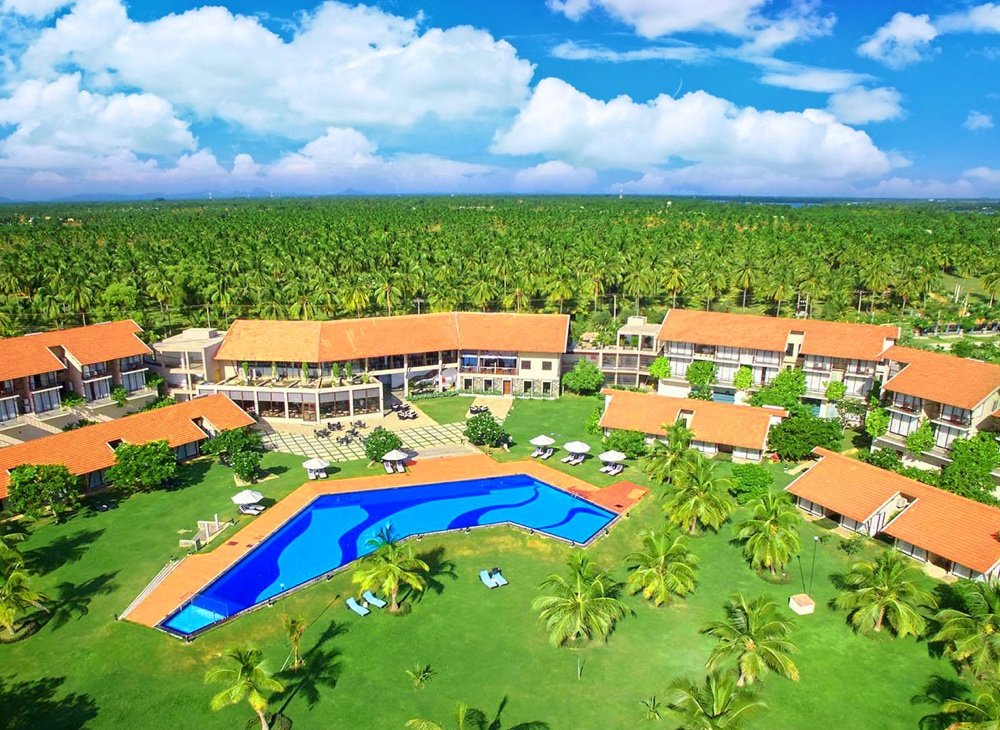 Dickwella Resort & Spa
Dickwella Resort is a mid-range luxury resort designed for tropical living amidst cozy comforts. The resort is located on a peninsula in Southern Sri Lanka, embraced by the Indian Ocean.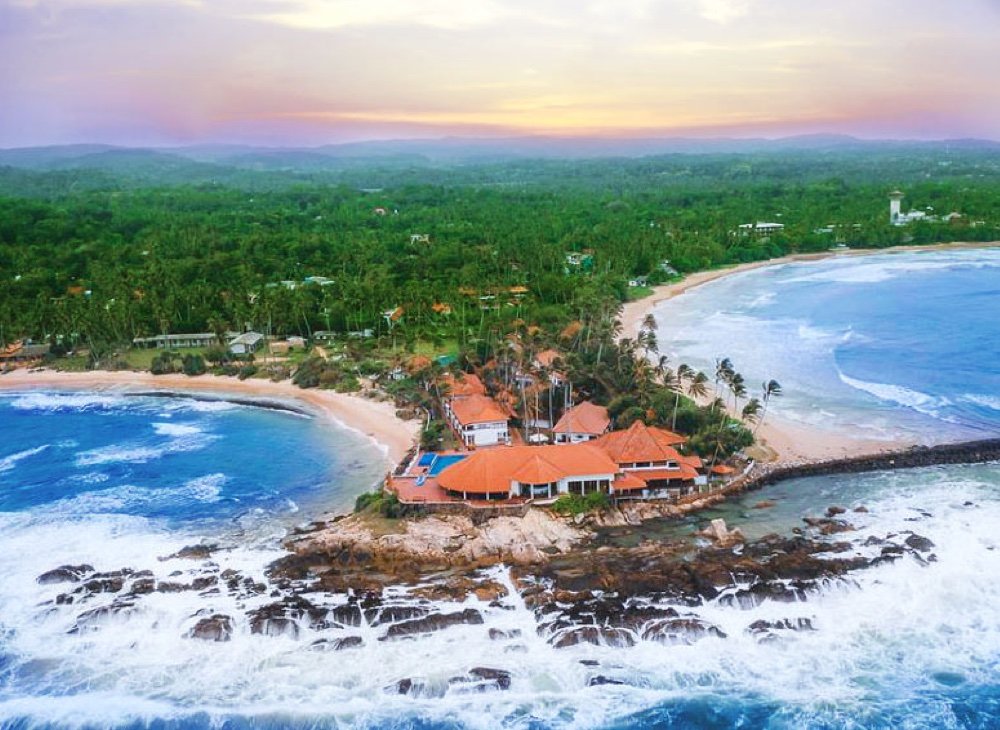 Thaala Bentota
Originally designed by world-renowned Sri Lankan architect Geoffrey Bawa, Thaala Bentota, formerly known as Avani Bentota comes with 75 ocean-facing rooms. The property offers a host of activities apart from its tastefully decorated rooms and dining spaces.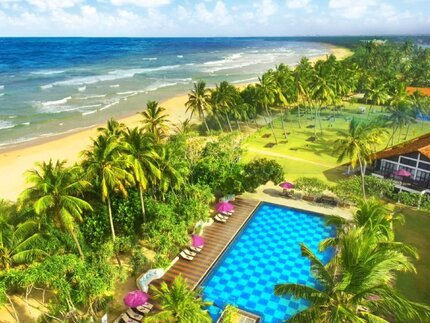 Club Hotel Dolphin
Club Hotel Dolphin is an immaculately designed resort sprawling along a stretch of golden beach in Negombo. The hotel reopened its doors in 2022 after a full renovation to offer a luxurious experience to the guests.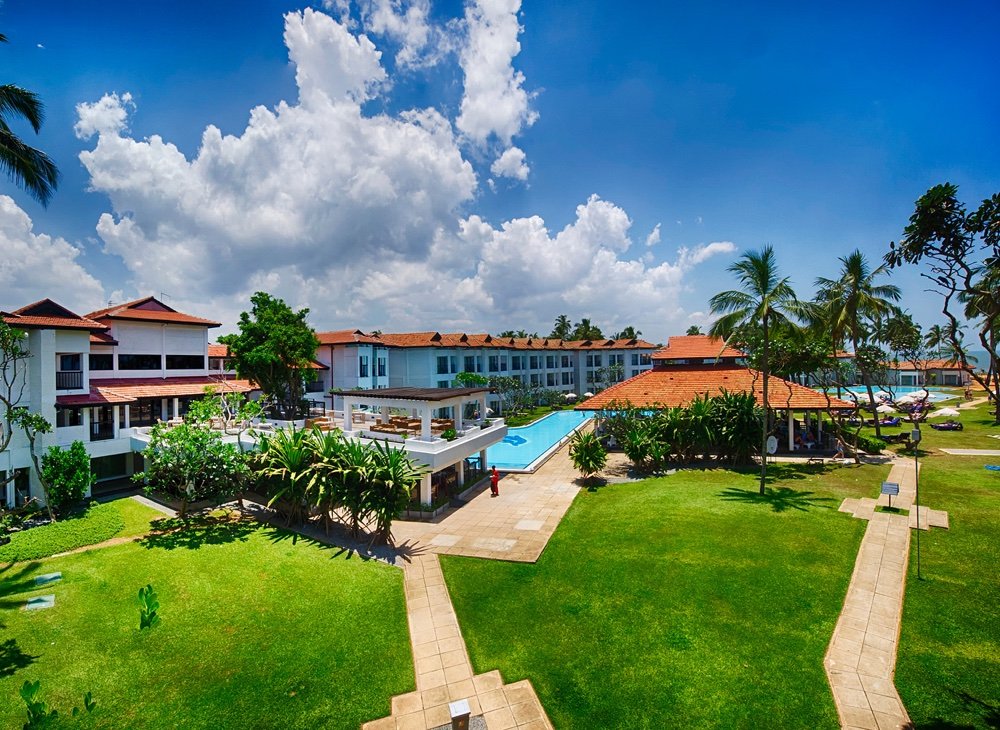 Hotel Sigiriya
Hotel Sigiriya, located in the beating heart of the cultural triangle of the country, overlooking the iconic rock fortress is the ultimate holiday destination for eco-tourists.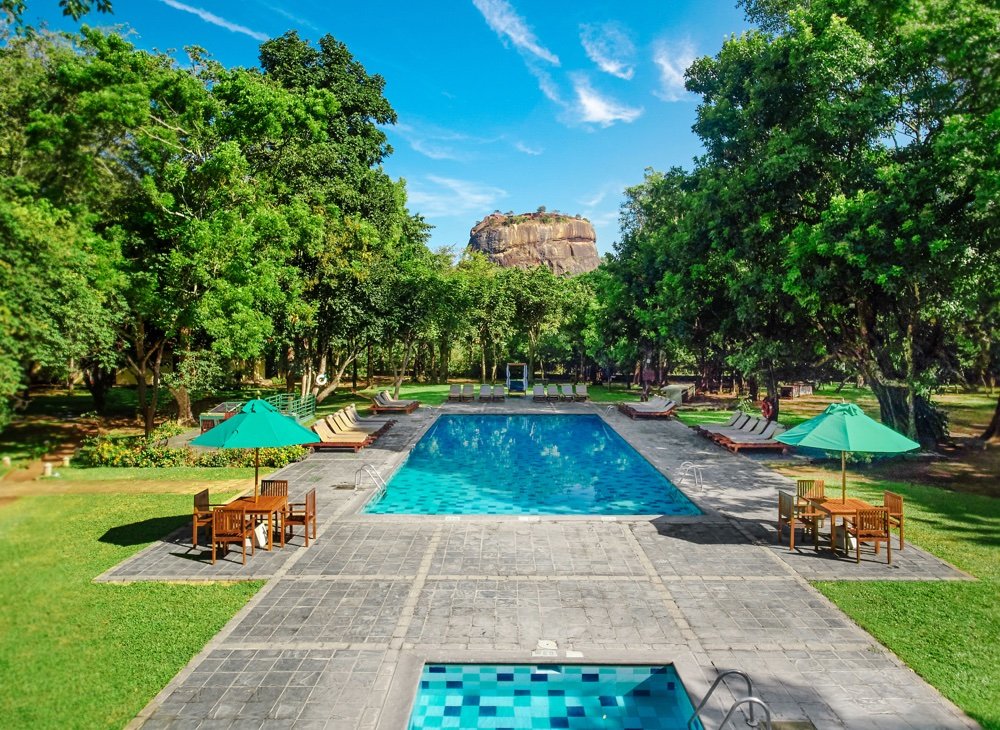 Sheraton Kosgoda
Sheraton Kosgoda, managed by the US-based Sheraton Group, is a luxurious resort located on the golden coastline of the South. Adjacent to the famous turtle hatchery in Kosgoda, all the rooms are equipped with modern features facing the picturesque Indian ocean.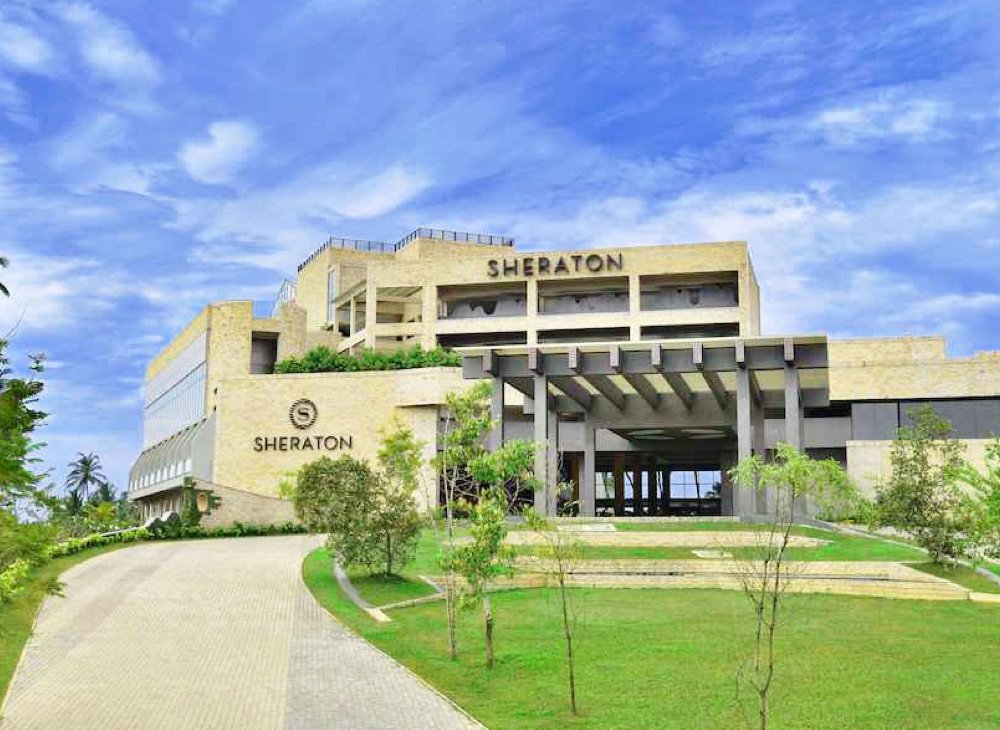 Sansun Boutique (Elephant Corridor)
Sansun Boutique, a boutique hotel with cabin suites nestled near the magnificent Sigiriya Rock and the Kandalama hills, is renowned as a slice of paradise in the jungle.

Riverina Resort & Spa
Riverina Resort is a luxurious star-class resort under construction on a sprawling beachfront property. The hotel is located along the 'Golden Mile' of the famed Bentota beach.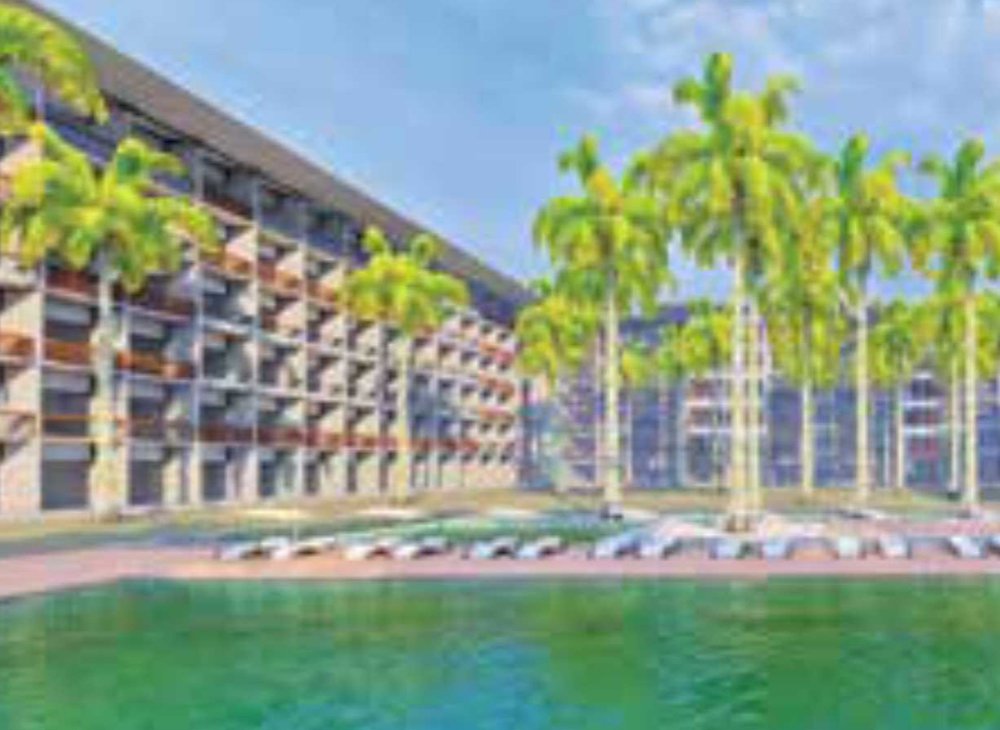 Ubuntu Beach Villa
Ubuntu beach villas are two standalone villas with two pools located just 300m away from each other. These contemporary villas are designed to complement the surroundings with direct access to the stunning Mirissa beach.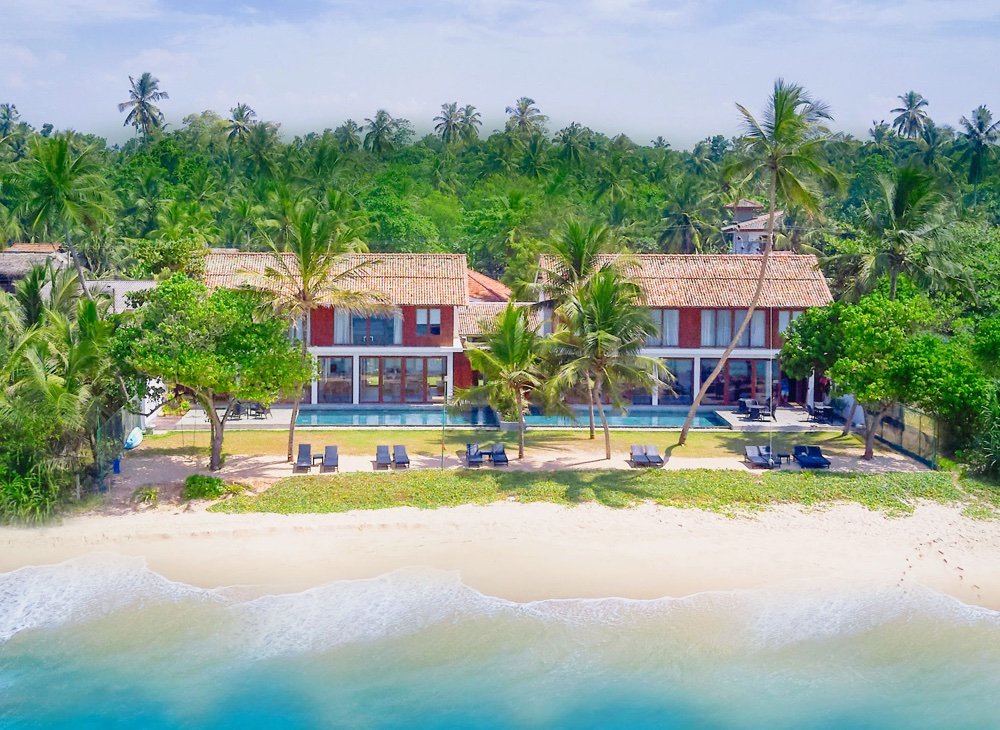 Lavender House
Lavender House is an English-style planter's bungalow, now converted to a boutique hotel with luxurious rooms amidst a picturesque tea plantation that combines luxury living with the beauty of the highlands in Sri Lanka.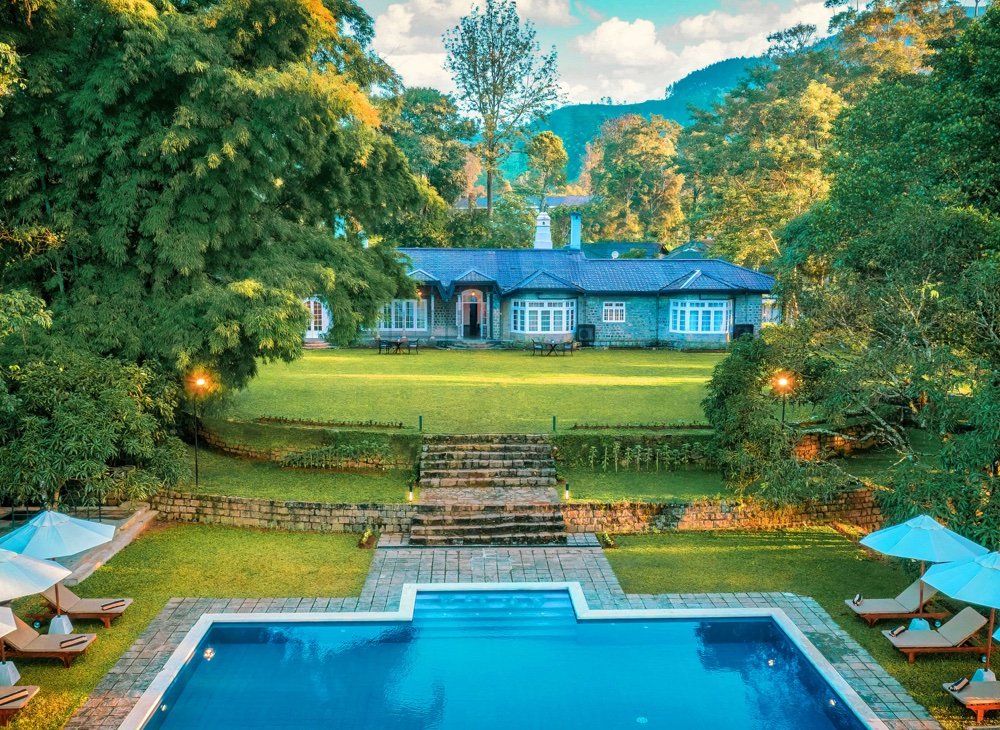 Lantern Boutique
Lantern Boutique is a beachfront villa featuring large well-appointed bedrooms to offer the comforts of a hotel with a more relaxed atmosphere on the southern coast of Sri Lanka. The in-house restaurant offers a variety of Sri Lankan-infused cuisines to the guests.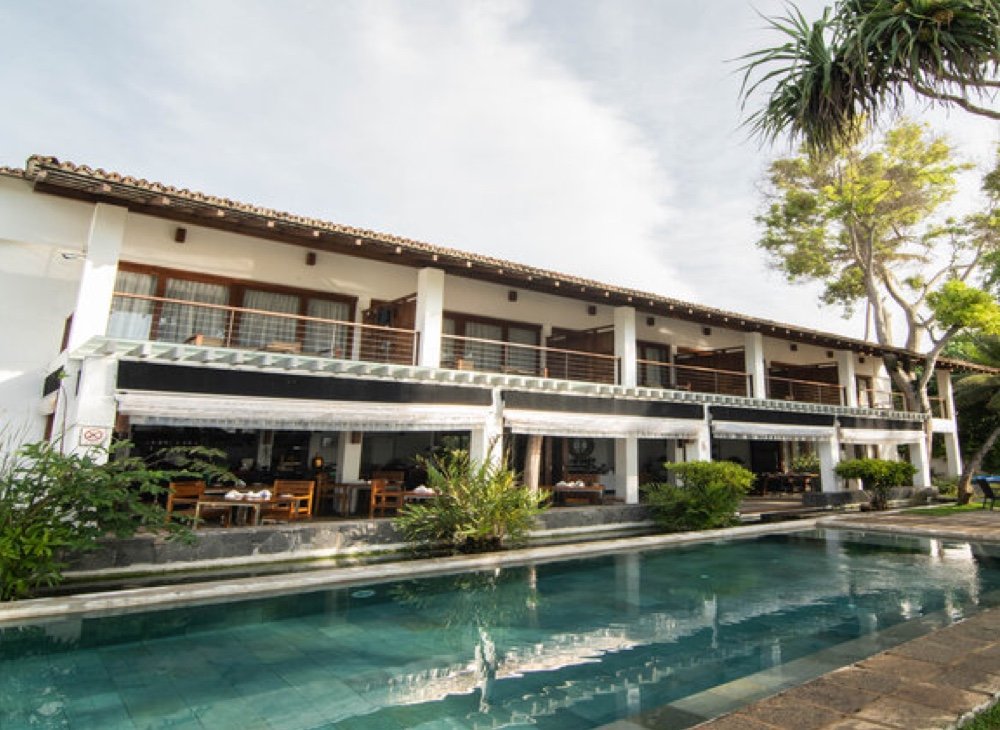 The Beach House
The Beach House, a luxurious chic villa, offers incredible ocean views, stunning sunrises, and tropical living at the Mirissa beach. The villa lies in proximity to the locale's most sought attractions and experiences, from whale watching to the scenic Coconut Tree Hill.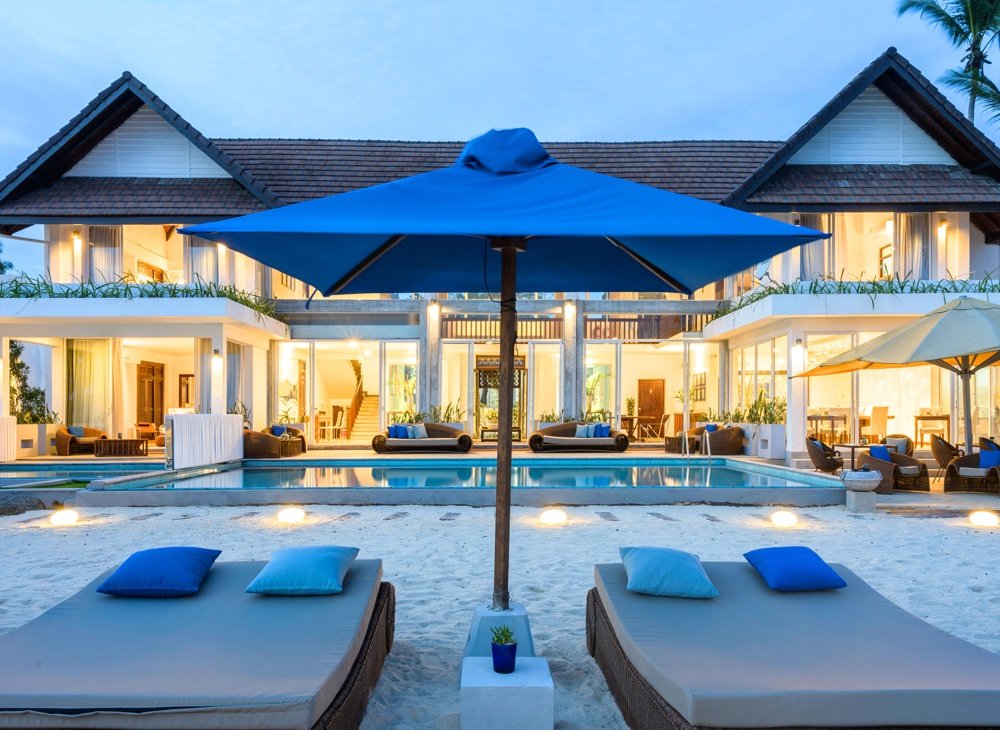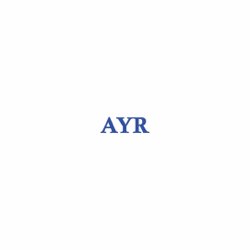 AYR Bungalow
AYR Bungalow was built in 1922 by a planter, J F Arley Alford in pursuit of his wife-to-be, who was of Scottish nobility. Designed to entirely emulate the architecture of Scottish castles, Ayr stands out amongst the landscape as a megalithic monument, built entirely of stone.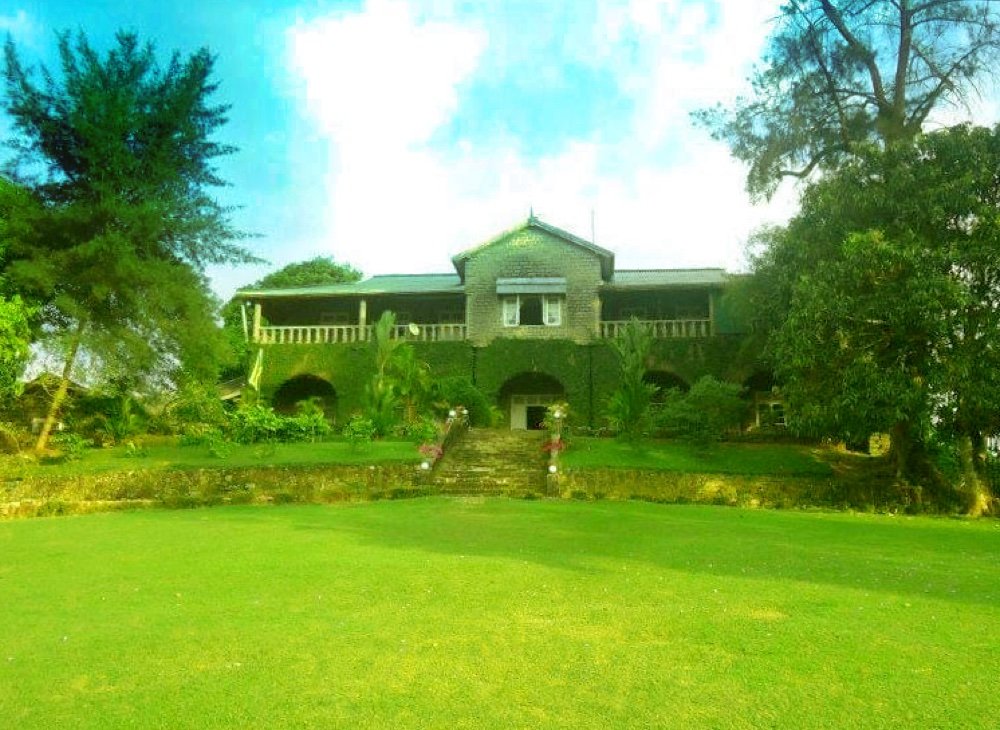 Stafford Bungalow
Stafford Bungalow is a 130-year-old Scottish planter's bungalow, now converted to a luxurious boutique hotel, located amidst a 50-acre tea plantation in the village of Ragala in the Sri Lankan hill country. The bungalow has an old-world charm and is designed with wooden floors, fireplaces, and a gabled roof.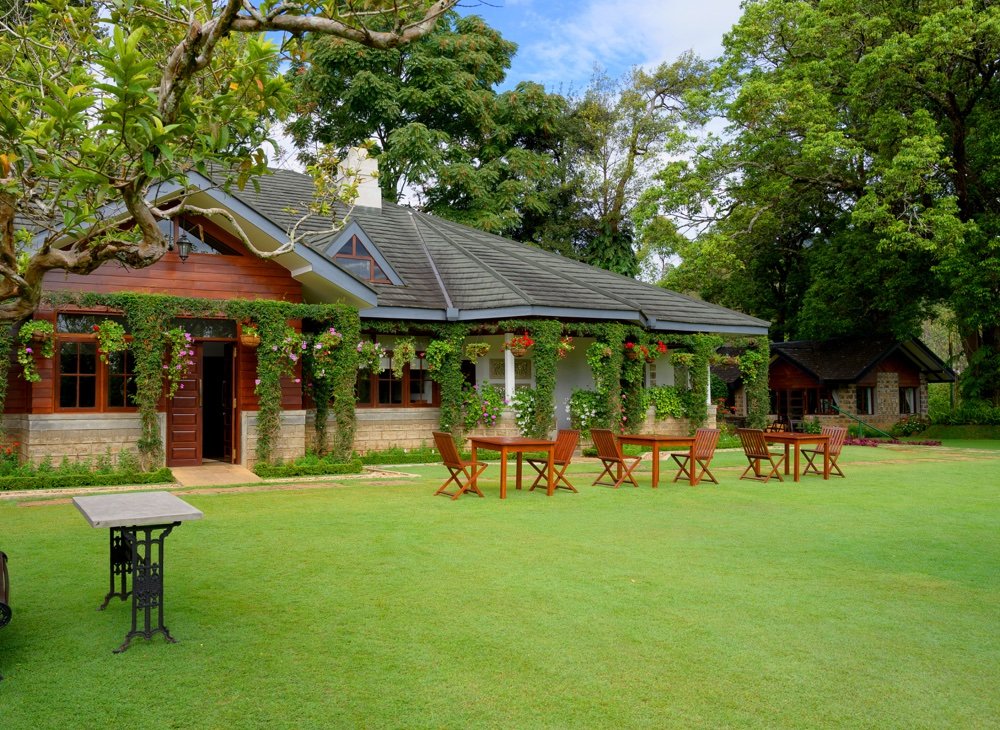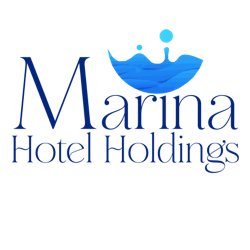 Marina Hotel
The Marina Hotel, located within the Colombo Port City, alongside the Colombo Marina, is to be developed as an iconic luxury hotel positioned to attract discerning tourists and business travelers to Sri Lanka. Combined with a magnificent sea view and city view, the hotel will be developed with a classical contemporary ambiance.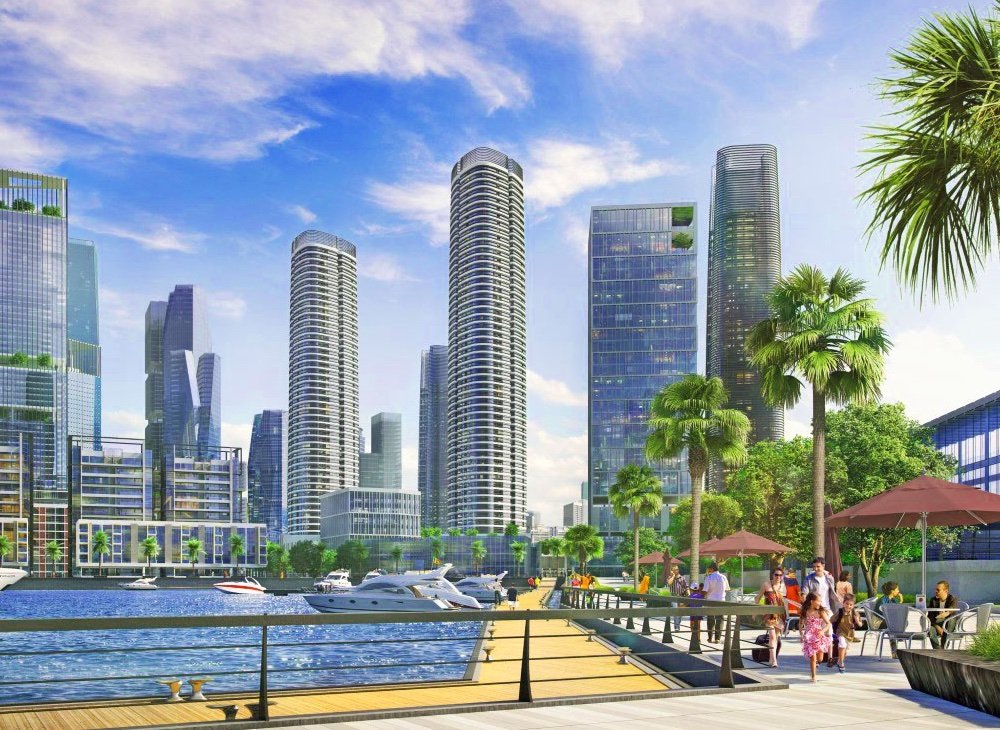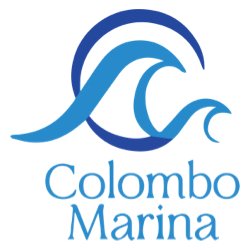 Colombo Marina Development
Colombo Marina Development, located within the Colombo Port City, is a first-of-its-kind investment in Sri Lanka. Post-development, Colombo Marina will create a luxury experience in boating, dining, shopping & nightlife - unparalleled with any other location in Sri Lanka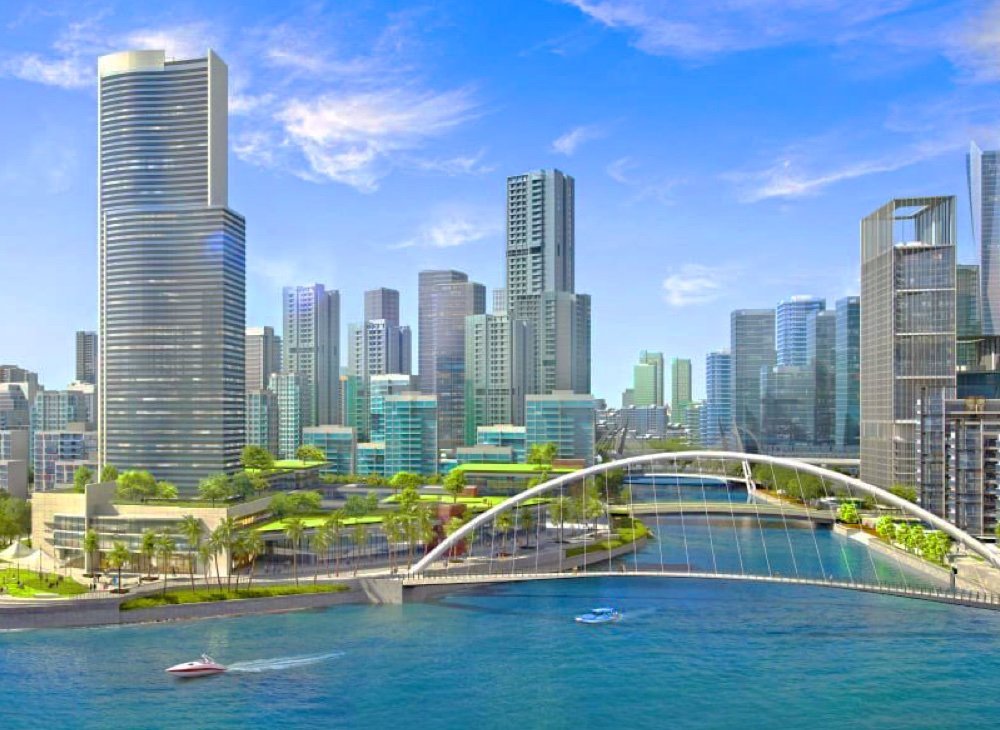 Excel World
Excel World Entertainment Park is located in the heart of Colombo and continues to offer the whole family a 'one-stop' location for wholesome entertainment which includes arcade games, bowling, a food court, buffets and location services for family events and corporate events.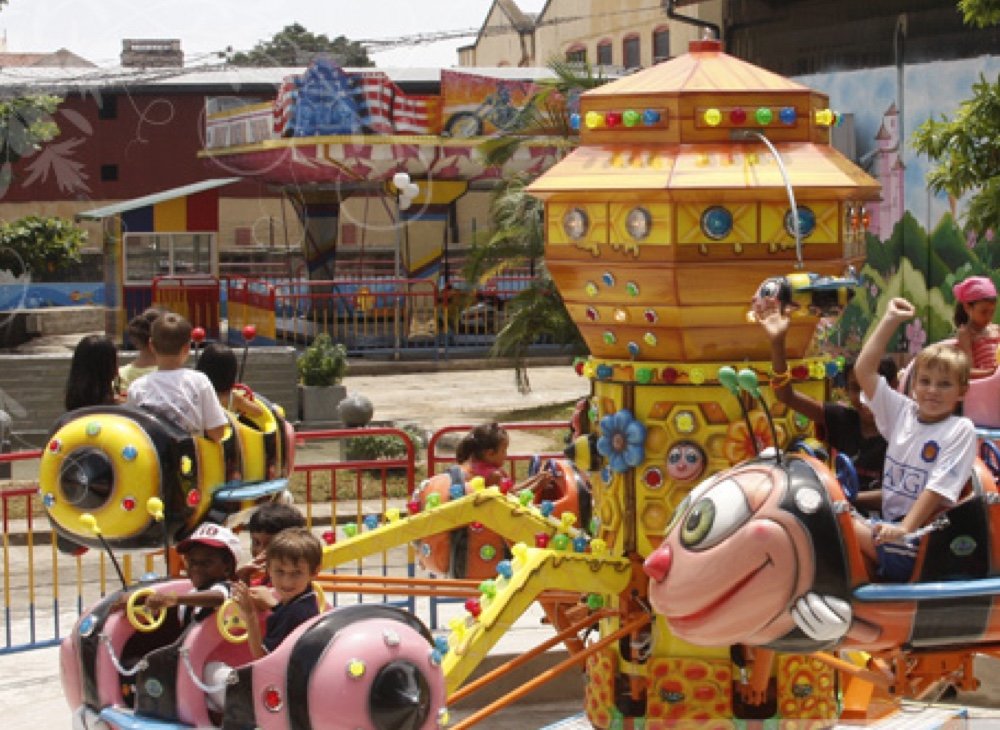 BG Air Services (Pvt) Limited
BG Air Services offers inbound and outbound tour packages to worldwide destinations. Years spent serving global clientele have helped BG Air Services make a name for itself in the tourism sphere. The company operates as a general sales agent for the US-based Continental Airlines Group, and European-based Austrian and Scandinavian Airlines.
Browns Tours (Pvt) Limited
Browns Tours is a global destination management company, which has been in the business of offering outbound bespoke tours.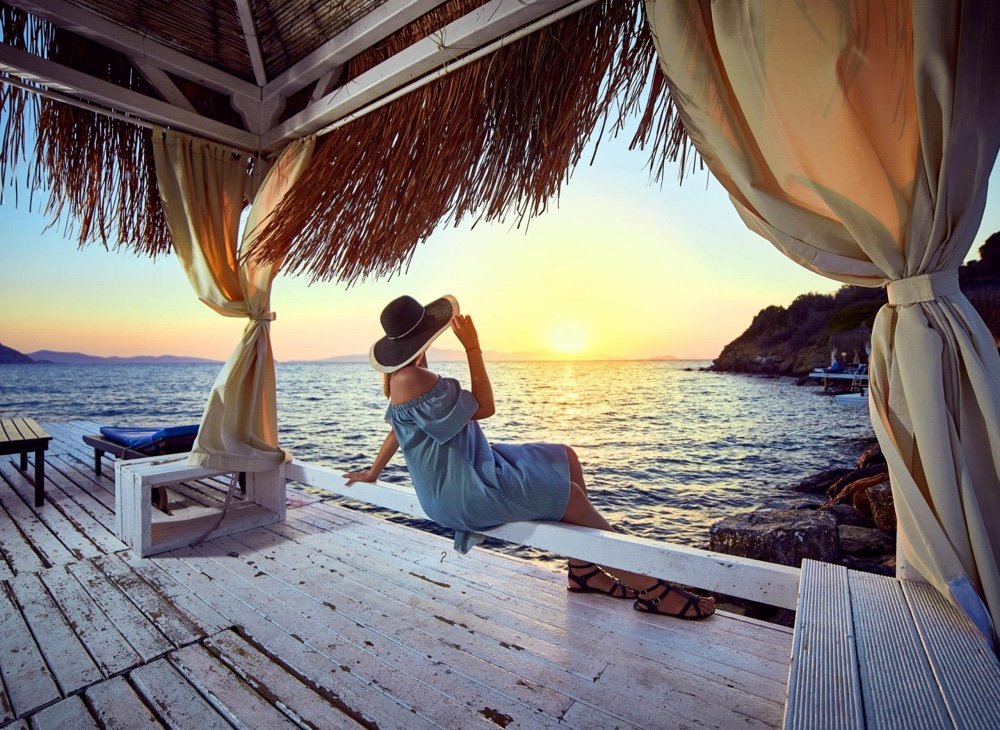 Ceylon Roots
Ceylon Roots is an inbound destination management company that offers personalized services to travellers while providing access to the best hotels, tourist attraction sites, and activities in Sri Lanka and Maldives. The entity also offers customers a complete package of travel tours with exotic encounters centered on the tropical locations and colourful antiquity.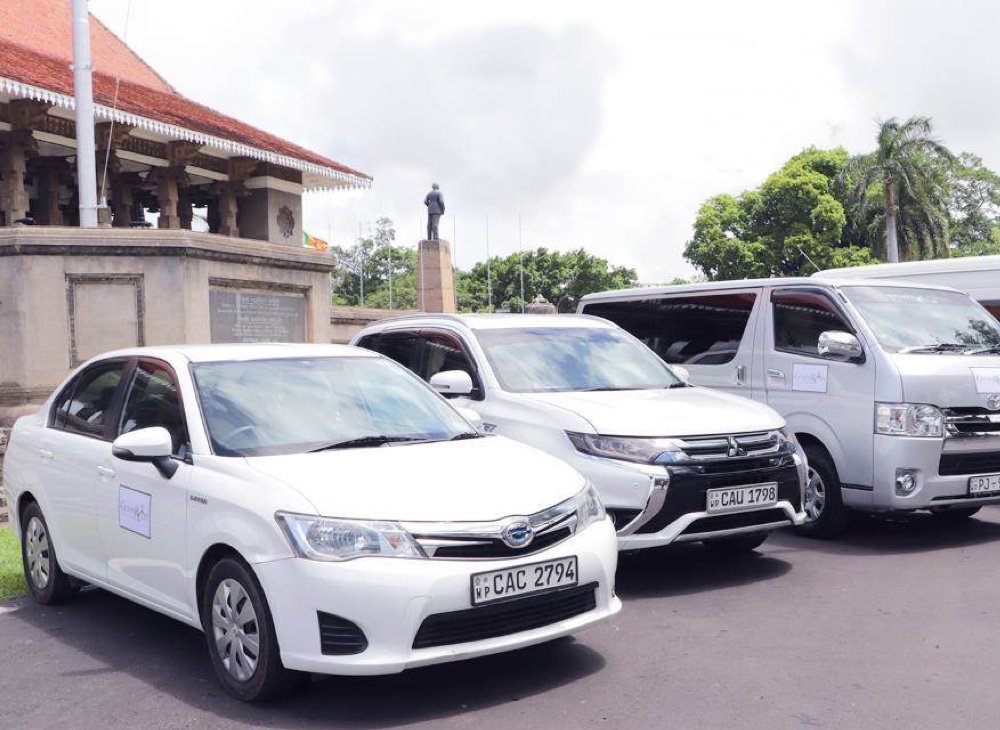 Nasandhura Hotel and Apartment Complex
Nasandhura Palace Hotel, set in the prime location of Male' city is envisaged to offer a comfortable and luxurious experience along with a taste of urban Male' life. The leading Spanish hotel company, Barceló will collaborate with the LOLC Group for the management of the resort.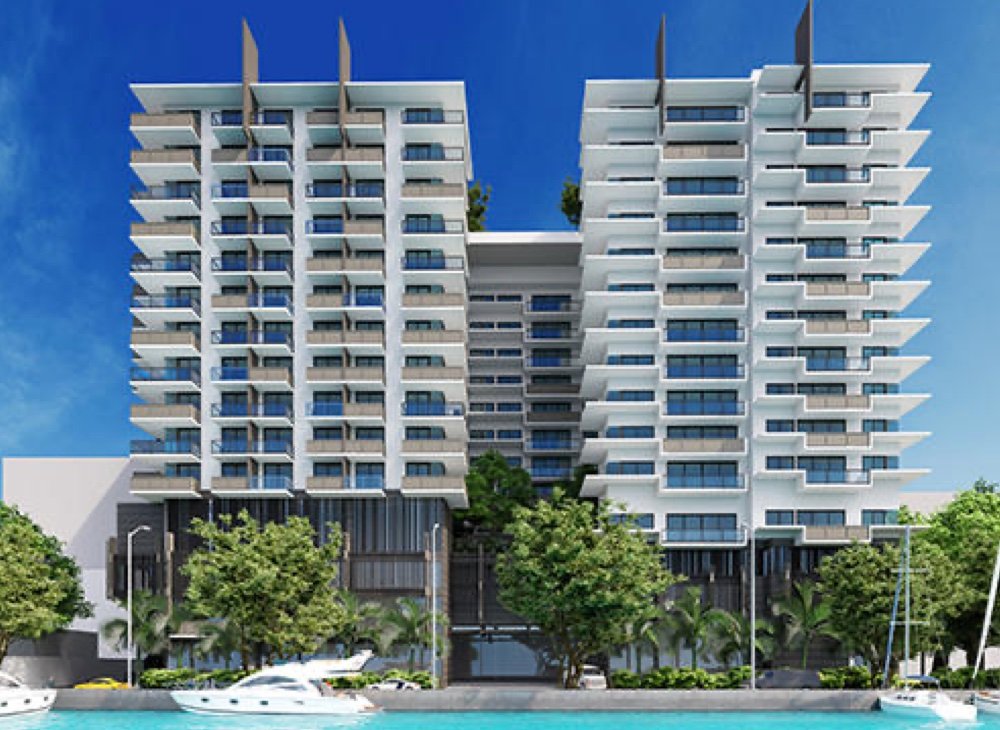 Bodhufaru Beach Resort
Bodhufaru Beach Resort, nestled in the North Male' (Kaafu) Atoll, surrounded by idyllic beaches, will be designed to offer guests an unforgettable experience in paradise. Barceló Hotel Group will act as the operator of the hotel.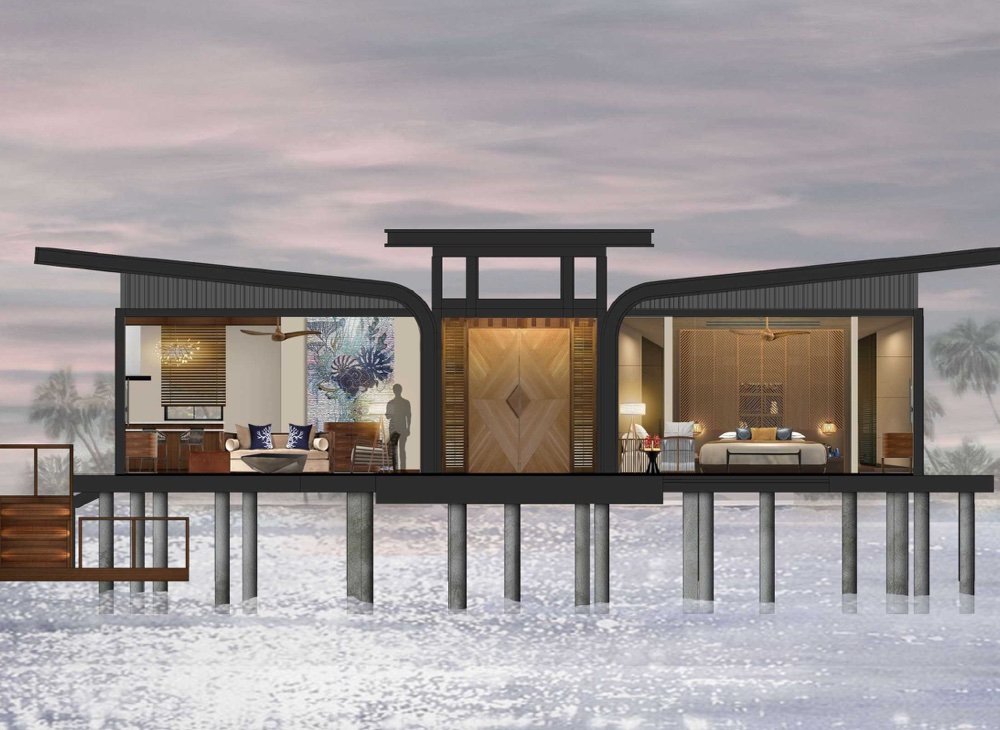 Browns Ari Resort (Bodhufinalu)
Browns Ari offers access to pristine beaches in South Ari Atoll island, which is envisaged to provide an opportunity for guests to explore rich tropical wonders. Barceló Hotel Group will manage the resort.
Browns Raa Resort
Browns Raa, located on Raa Atoll, will be developed as a private retreat, which offers luxury in seclusion and exotic views of the waves caressing the pristine shores.
Hulhumale Resort
Hulhumale Resort will offer classy and comfortable accommodations with a panoramic view of the exotic Indian ocean. The Radisson Blu hotel chain will join as the operator of the resort.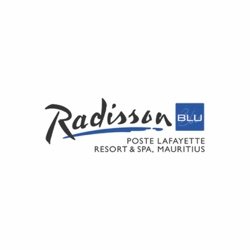 Radisson Blu Poste Lafayette Resort & Spa
Radisson Blu, a star-classed, elegantly designed hotel nestled in a natural white sandy beach, surrounded by clear turquoise waters, offers an opportunity for guests to experience island living in idyllic luxury.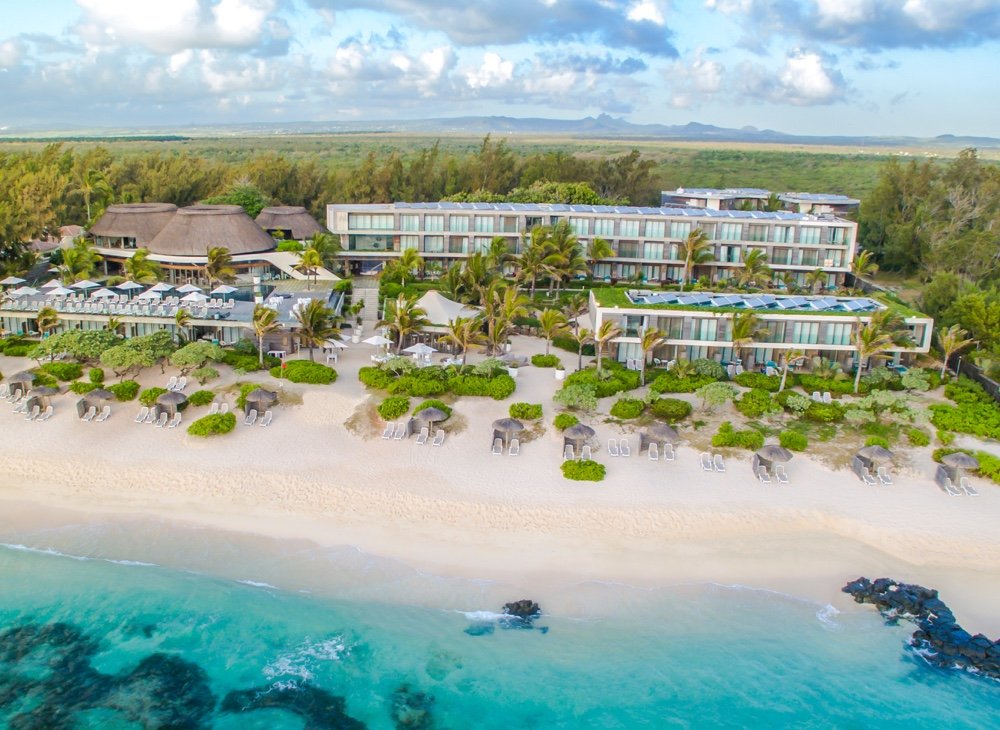 Leisure Sector Insights
Club Hotel Dolphin Reopens Its Doors After Rs.300 Million Upgrade
A ribbon cutting ceremony was held marking the official reopening of Club Hotel Dolphin to the public and heralding a new age in post-pandemic travel. Kapila Jayawardena, Group Managing Director/CEO of LOLC Holdings PLC & Chairman of Serendib Hotels PLC; Eksath Wijeratne, Group General Manager of Browns Hotels & Resorts; Adrian Jansz, General Manager-Sales and Marketing of Browns Hotels & Resorts, and Suresh Athukorala, General Manager of Club Hotel Dolphin were among the distinguished attendees.

Set along the western coastline of Waikkal, the renovated Club Hotel Dolphin is fully geared to welcome travellers from around the world. Fronted by an investment of over Rs.300 million by Browns Hotels & Resorts, a subsidiary of Browns Investments PLC; a full renovation was carried out to meet the present day traveller's needs.
All Four Properties Of Browns Hotels & Resorts Awarded Holidaycheck 2019
Browns Hotels & Resorts has reached new heights and set great records as all four of its world class properties have been awarded the 2019 HolidayCheck award. The resorts won the award with excellent recommendations (90%) and ratings above 5.0/6.0.
Browns Hotels & Resorts Awarded Tripadvisor Traveler's Choice 2021
Reinforcing its commitment in providing an exceptional holiday experience for guests, Browns Hotels & Resorts once again was awarded the TripAdvisor Traveler's Choice for the year 2021.
Browns Investments Expands Leisure Sector – Acquires Serendib Hotels
LOLC Holdings PLC's strategic Investment arm, Browns Investments PLC (BI), today acquired the controlling stake of 55.65% of Serendib Hotel PLC (Serendib) for a consideration of Rs.792Mn. With this acquisition, BI will hold 56.67% of voting shares and 53.48% non-voting shares of Serendib.
The Calm Resort & Spa Wins 2020 Tripadvisor Travellers Choice Award
The Calm Resort & Spa in Passikudah, the serene 70-roomed beachfront property of Browns Hotels & Resorts, has been recognised under the Tripadvisor's Travellers' Choice Awards for hotels in 2020.