Research & Innovation
LOLC's thirst for innovation remains insatiable with a vision to be in a global leadership position for creating a culture that spurs and fosters innovation and creativity. The Group continues to explore technology and innovation and create platforms for innovators to work on exciting projects, leading to improved productivity, competitiveness as contributing to an enhanced quality of life.
1650 MTPA

Capacity of the fortified rice manufacturing plants

30 MTPA

Capacity of the Graphene manufacturing plant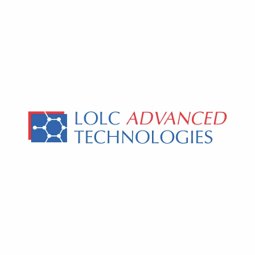 LOLC Advanced Technologies (Private) Limited
LOLC Advanced Technologies provides advanced technological consultation support to companies under the LOLC umbrella in the fields of agriculture, spice value addition, new product development in plant nutrition, and agro-chemistry. The entity was set up to explore sustainable business opportunities in the market with the augmentation of science and technology.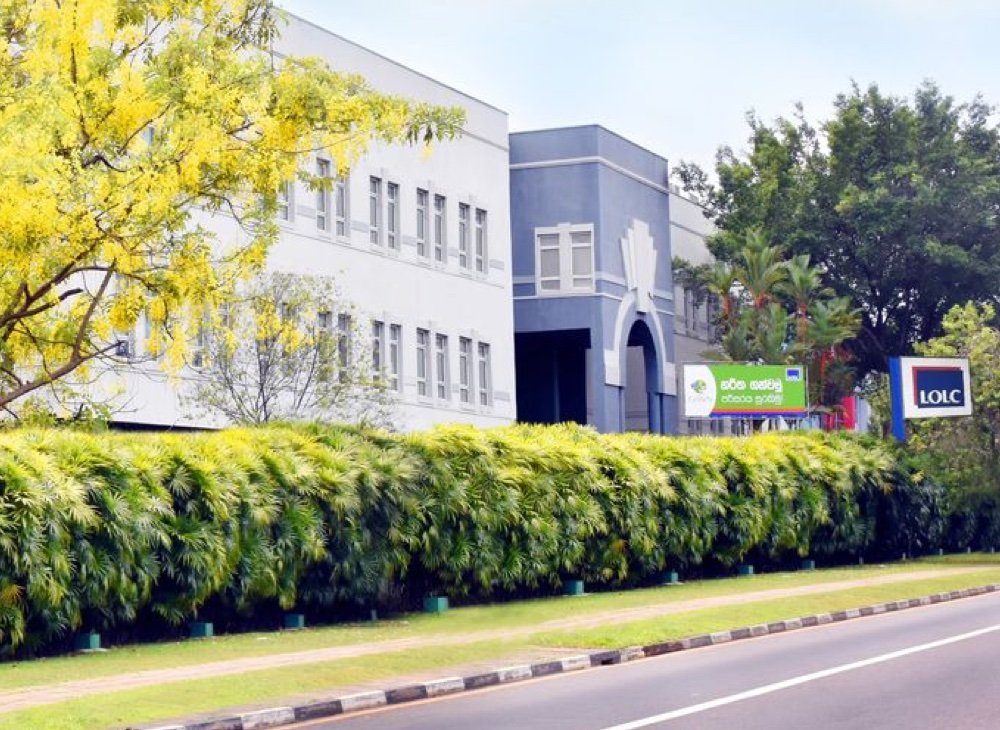 Ceylon Graphene Technologies (Pvt) Limited
Ceylon Graphene Technologies (CGT), a joint venture between the LOLC Group and the Sri Lanka Institute of Nanotechnology (SLINTEC), is Sri Lanka's first graphene and advanced material company. CGT is the most competitive graphene manufacturer, product developer, and researcher in the world due to its complete product life cycle.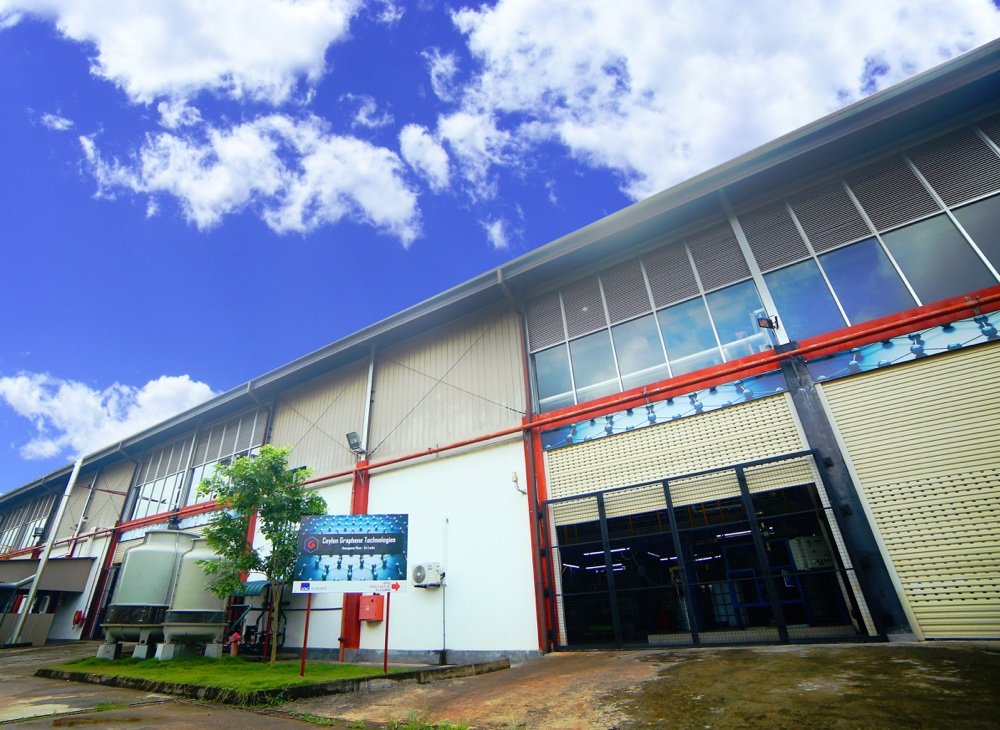 Fortigrains Lanka (Pvt) Limited
Fortigrains is engaged in the fortification of rice with essential nutrients by infusing the nutrients into the rice kernel. The technology developed by the R&D team has successfully addressed each of the shortcomings in the existing technologies.
Leapstitch Technologies (Pvt) Limited
Leapstitch Technologies (Pvt) Limited was formed in 2022 to manufacture apparel in highly automated factories. The automation results in greater consistency of quality as well as improved efficiency. . The company currently caters to large-scale brands.