Over 95% of all businesses in Myanmar are classified as SMEs and over 35 million of its 55 million population are in the labour face. Hence, LOLC believes that Myanmar is a fertile ground to develop a new class of entrepreneurs. As a result, LOLC Myanmar Micro Finance Company Limited, a licensed deposit taking institution was incorporated in 2013.

$ 1,096

GDP per Capita

54.2 Mn

Population

$ 83.8 Mn

Gross Loan Portfolio

71

No. of Branches
LOLC Myanmar Micro-Finance Company Limited
LOLC Myanmar, LOLC's Greenfield operation in Myanmar, was incorporated as a licensed deposit-taking microfinance institution in 2013. The company offers a wide range of credit facilities including group loans, and individual loans. Currently, it is among the top five microfinance institutions in the country in terms of assets.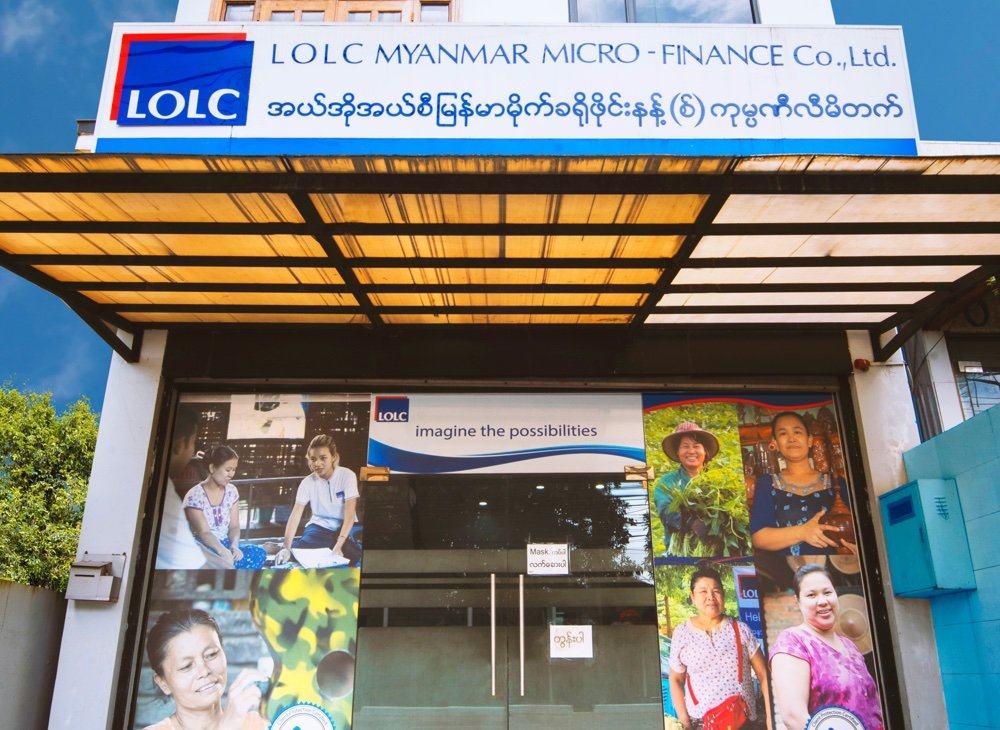 LOLC Insurance Myanmar
LOLC Insurance Myanmar is a representative office of LOLC Life Assurance Ltd. LOLC believes in the immense potential in the market with the Myanmar insurance segment being young and underdeveloped along with the lowest insurance penetration rate in the region.